NEWS
Kenneth Okonkwo Reacts As Amaechi Claims INEC Chairman Was Nominated By A Member Of Tinubu's Camp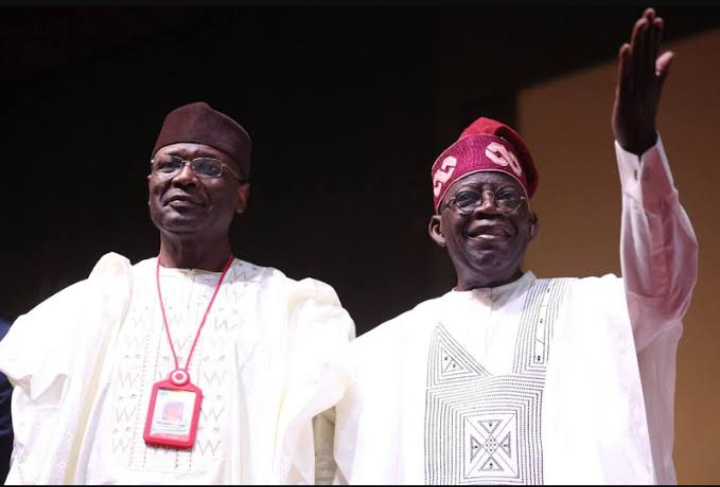 Amid ongoing public debate surrounding the outcome of the controversial presidential election conducted by the Independent National Electoral Commission (INEC) two weeks ago, veteran Nollywood actor, and Labour Party chieftain, Kenneth Okonkwo has come out to react to allegations made by former Minister of Transport, Rotimi Amaechi claiming that there is an underlying connection between the chairman of the nation's electoral umpire, Professor Mahmud Yakubu and All Progressives Congress (APC) flag bearer, Asiwaju Bola Ahmed Tinubu.
While addressing a group of journalists after casting his vote for the governorship and house of assembly elections at his Polling Unit in Rivers on Saturday, Amaechi disclosed that he does not nurse any hope that the electoral process will be credible because it was discovered that Professor Mahmud Yakubu was nominated for reappointment as INEC Chairman by a member of Tinubu's inner circle.
Going further, the former Minister also alleged that Yakubu once worked under Nyesom Wike during his days at the Tertiary Institutions Trust Fund (TETFUND) in Rivers a few years ago.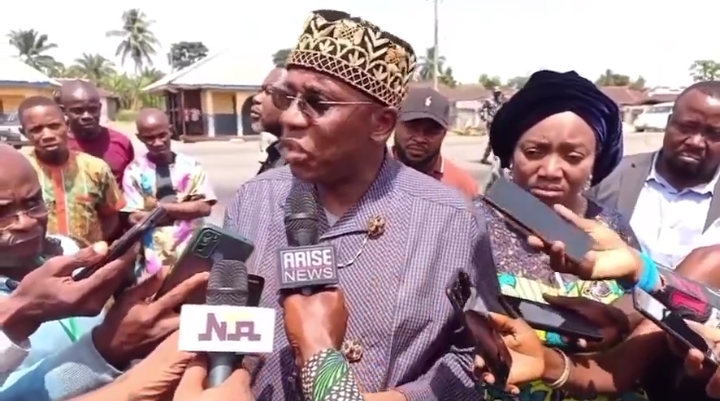 He said; Before the election, a lot of us opposed the reappointment of Mahmud Yakubu in the first place because the person who nominated him is a member of Tinubu's camp. So, what are you expecting from this election? Success?
In Rivers here, Mahmud Yakubu worked under Wike as the Executive Secretary of TETFUND. So what you have in this state is not that SDP and other opposition parties are contesting against the PDP, rather, they are contesting against INEC and the Police. So, the situation in my opinion is completely hopeless. Or is anyone being hopeful of a favorable outcome in these elections?"
However, responding to Amaechi's remarks a series of tweets on his Twitter handle a few hours ago, Okonkwo decried the disheartening situation the country has found itself. He, however, urged Nigerians to not lose hope and keep calling on God.
Check out a screenshot of his reaction below: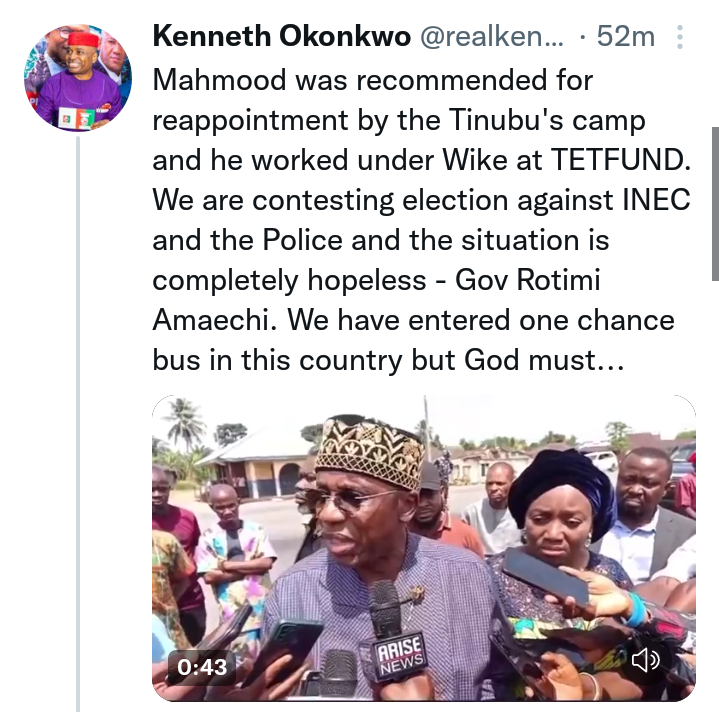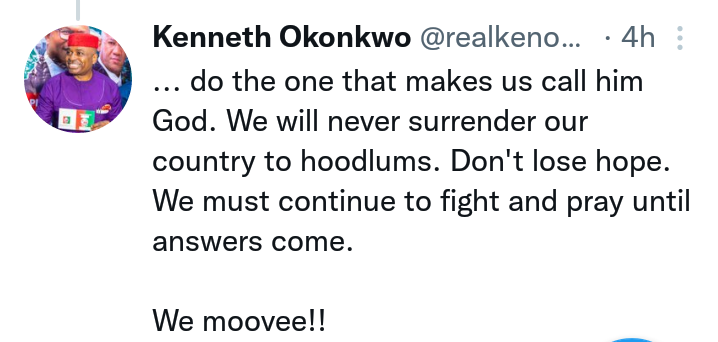 You can watch Rotimi Amaechi's interview here.
SOURCE: TWITTER.
FranklySpeaking123 (
)