NEWS
Kaduna Rally: Video captures moment Peter Obi asks his security agents to step back
NOTE: Click to see Recorded Video Clip
NOTE: Click here to watch what happened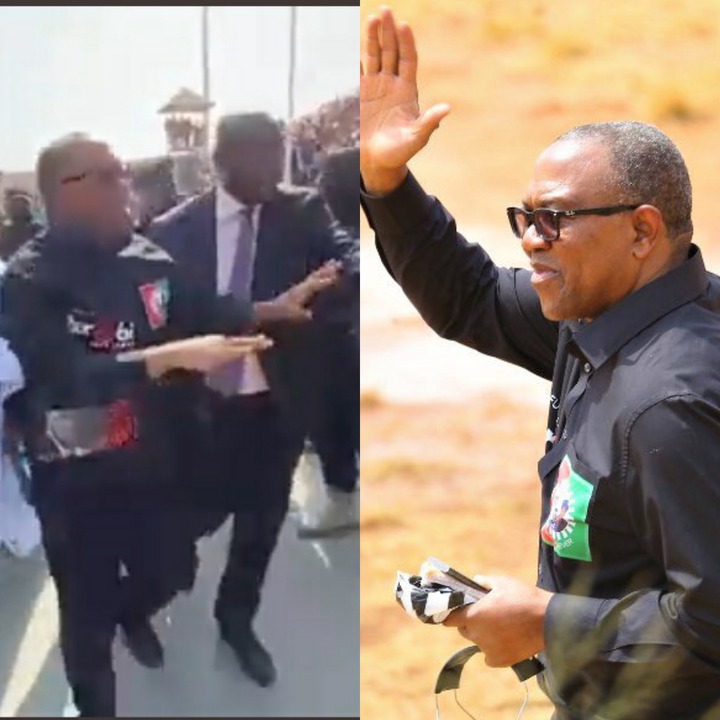 A video captured a moment Peter Obi, the Labour Party presidential candidate, asked his security agents to step back at the rally ground in Kaduna.
Today, the Labour Party has carried its campaign train to Kaduna state, and the turnout is remarkable and mind-blowing as videos and pictures of the campaign rally that has been released to social media show a mammoth crowd of the Obidient at Ahmadu Bello stadium where the rally is held.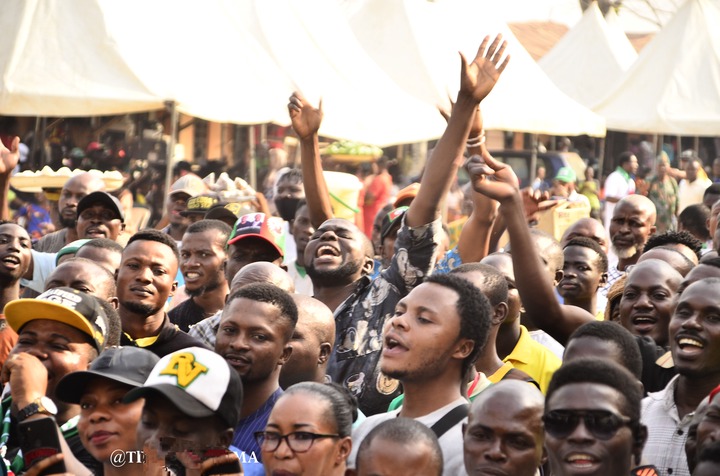 Recall that the last Labour Party rally was in Ondo state and also the rally was a success as there was a massive turnout.
However, Peter Obi who earlier attended a meeting with academians in Kaduna on his arrival at the Ahmadu stadium a few minutes ago, caught the attention of everyone and people were trying to reach and greet him.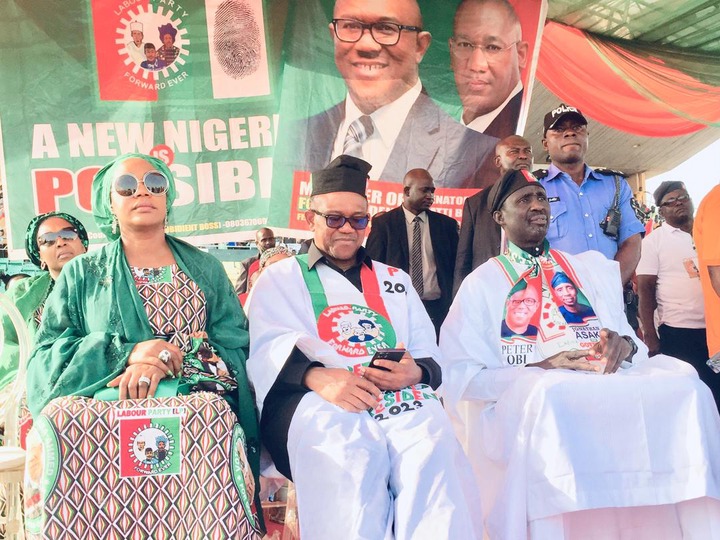 His security agents are doing their work by trying to clear people from reaching him or allowing him close to the people but Peter Obi was dissatisfied with it and asked his security agents to step back so that he can reach out to the crowd.
However, reactions have followed the gesture as Obidient in the social media writes,
Fadijidolapo1, wrote, "security people and there…anyways they are working for their pay.
" Reserved4christ" wrote, "…My presido feels to be in bondage with all these securities around him!! It's for your own safety sir, bear with them."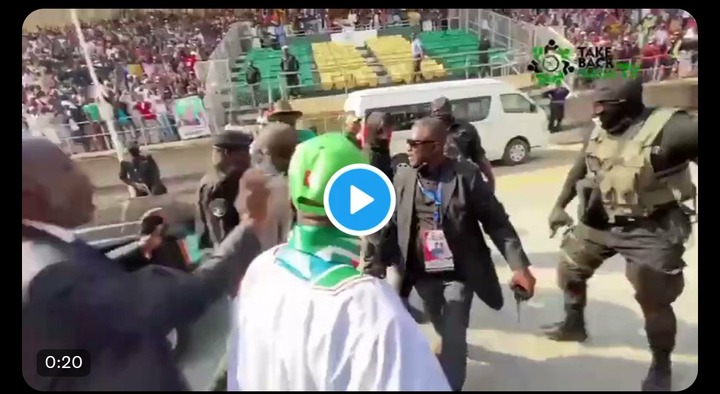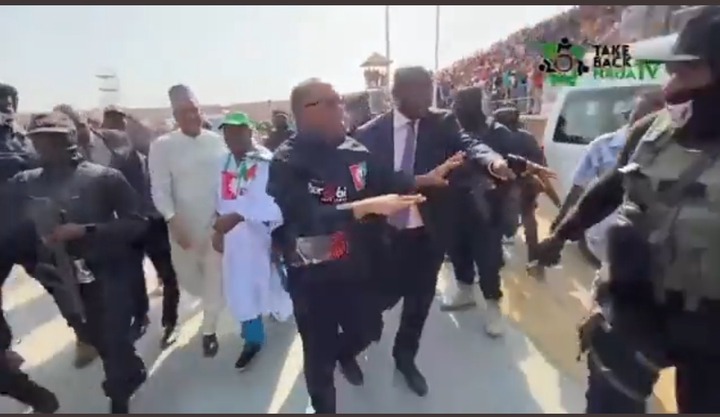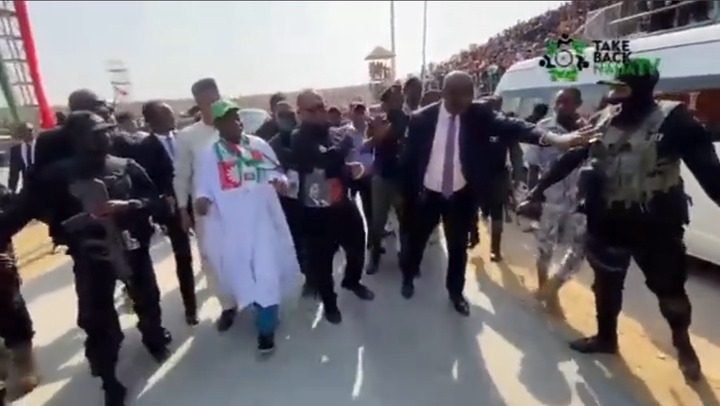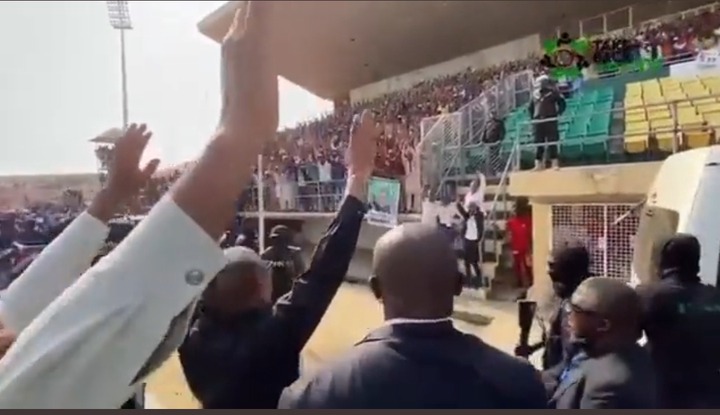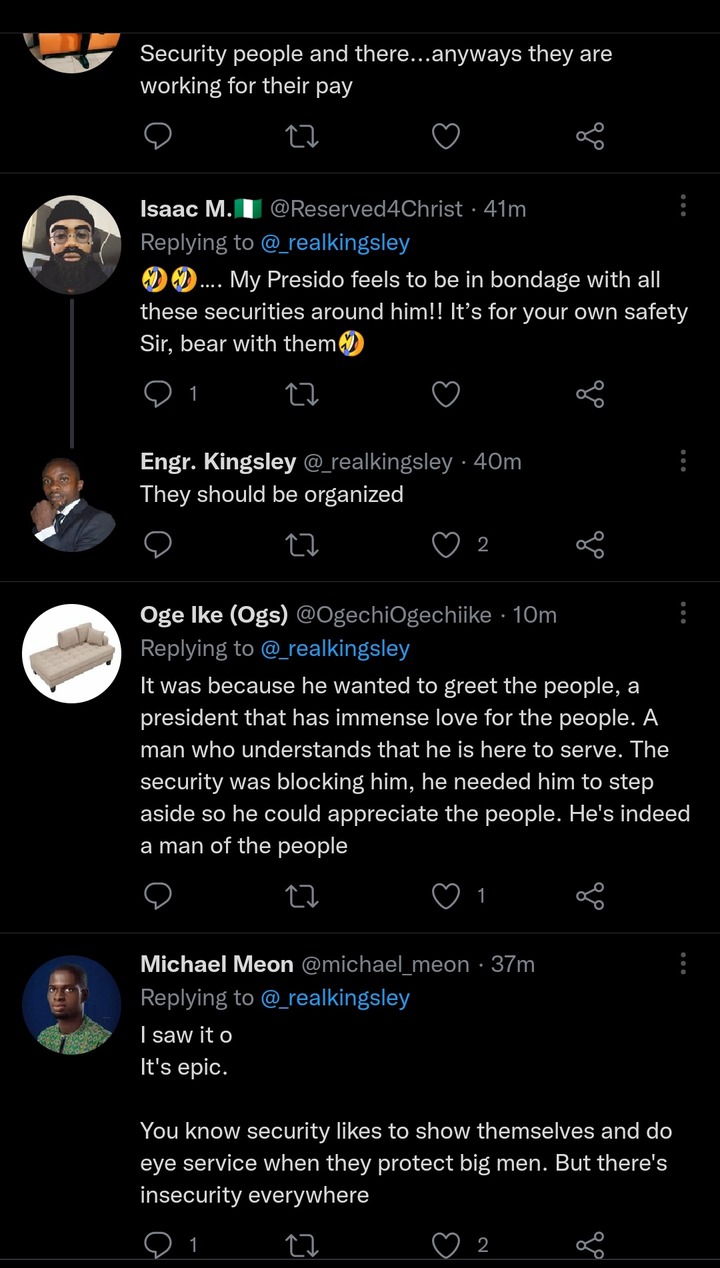 Watch the video here
Watch this, notice how Peter Gregory Obi asked security agents to step backwards. Man doesn't want any security gragra and eye service. #ObiDattiInKaduna pic.twitter.com/qiIT7UhdKN

— Engr. Kingsley (@_realkingsley) January 18, 2023
pecial (
)