NEWS
Instead Of Appreciating Wike For Making You A Governor, You Tuned Against Him—Dike to Amaechi
NOTE: Click to see Recorded Video Clip
NOTE: Click here to watch what happened
During the PDP campaign rally in Rivers State, the Special Assistant on Student Affairs during Amaechi's term as governor stated that Rotimi Amaechi, the River State Governor, got the position with the help of Nyesom Wike. He added that instead of Amaechi appreciating Wike, he turned against him.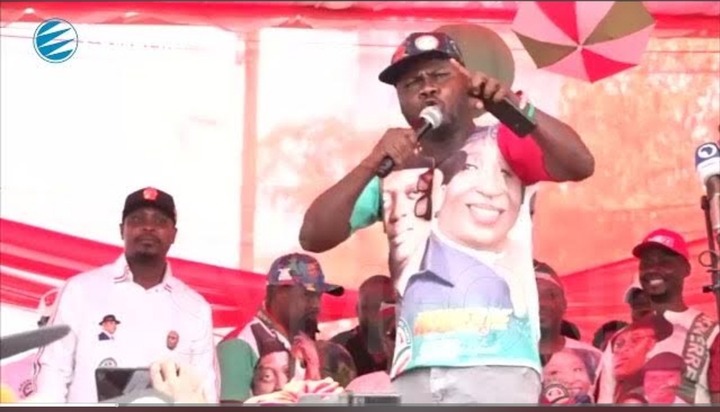 He further stated that Celestial Omehia, the former Rivers State Governor, also occupied that position with the help of Wike. He however stated that the people of Uma will not be ungrateful to Wike for the various things he has done for them.
According to him, "We welcome you to Keuga." Before I commence, I want to tell you that Uma people said I should tell you that they're not intolerant. By an epiphany of grace, God used you to make Rotimi Amaechi governor, which, of course, he confessed. By the same epiphany of grace, you restored Celestial Omehia to her position as former governor. Instead if these people to appreciate you, they turned against you."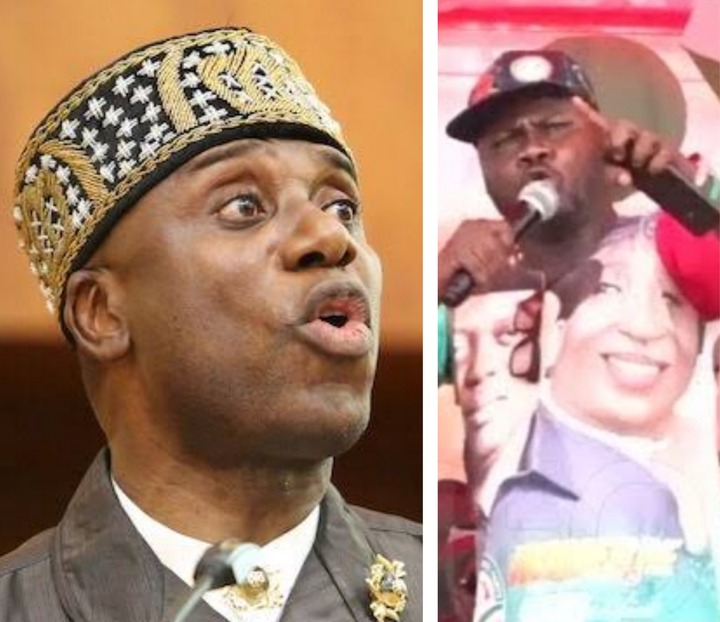 Dear esteemed readers, Kindly share your thoughts and opinions concerning this post. 
Video Credit: YouTube 
Square (
)