The Independent National Electoral Commission (INEC) has responded to allegations of possible manipulation of the 2023 Presidential election results uploaded on the electoral management software, iRev. The commission stated that it had taken measures to ensure the integrity of the software and that the results uploaded onto the platform could not be tampered with. INEC emphasized that the software had undergone various tests and audits by international and local experts, which validated its security and reliability.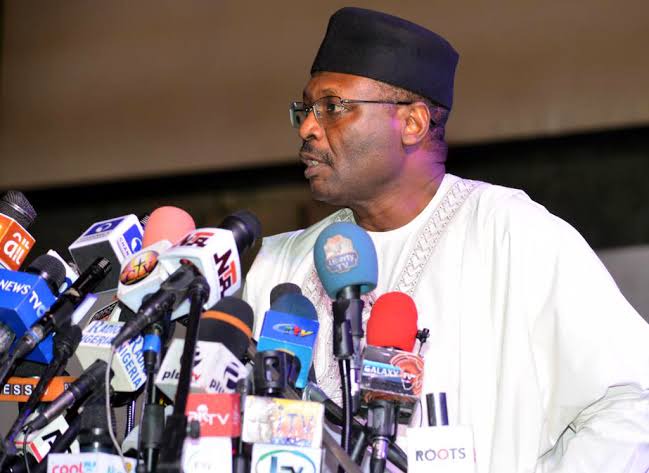 The commission further explained that iRev is designed to ensure transparency and accuracy in the electoral process. It is a web-based application that is used to transmit results from polling units to a central server. The software also generates real-time reports that are accessible to the public. INEC stated that the system is a significant improvement over the previous manual process, which was prone to errors and delays.
Click to see the Video on Twitter,,,Watch video on Twittter
INEC also stated that it has put in place various measures to prevent the possibility of any attempt to compromise the integrity of the electoral process. The commission has created a Cybersecurity and ICT Department responsible for the implementation of its ICT policies and the protection of its systems against cyber threats. The department collaborates with local and international organizations to ensure that INEC's systems are up-to-date and secure.
Lastly, INEC has reassured the public that the iRev software is secure and tamper-proof. The commission has emphasized that it has put in place various measures to ensure the integrity of the electoral process, and it is committed to transparency and fairness in conducting elections. It has called on all stakeholders, including political parties, candidates, and voters, to work together to ensure a peaceful and credible electoral process in the upcoming 2023 Presidential elections.
DiplomaticPrincess (
)