NEWS
Incoming Governor of Kano State promises to continue the legacy of Kwankwaso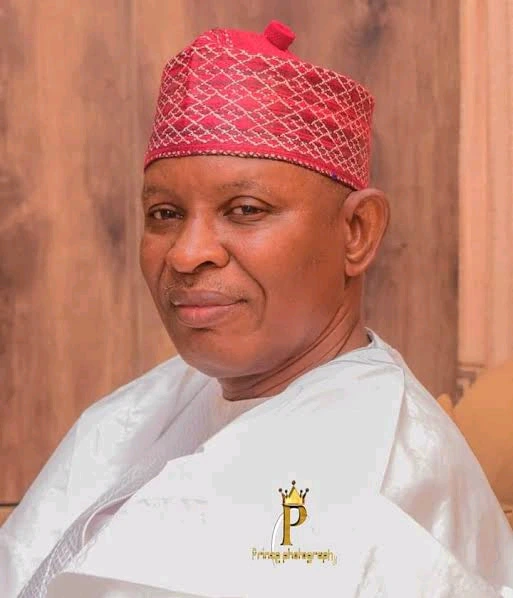 Abba Kabir, the incoming governor of Kano State has pledged to further the admirable legacy of Sen. Rabiu Kwankwaso. Kabir who is the New Nigeria Peoples Party candidate that won the Kano governorship last Saturday, revealed this in his acceptance speech on Monday night.
According to The PUNCH, the Independent National Electoral Commission declared Kabir the winner of the state's governorship race on Saturday.
Click to see the Video on Twitter,,,Watch video on Twittter
Kabir promised that his administration will be a continuation of Sen. Rabiu Kwankwaso.
Additionally, he pledged to uphold and carry on the Kwankwasiyya concept. 
Kabir stated, "We will continue with its commendable people-oriented policies, emphasizing high-quality education, empowerment programs and policies that support skill acquisition and entrepreneurship."
He also said, "We will continue with the completion of abandoned projects, free healthcare for expectant mothers and the creation of an environment that is favorable for the growth of businesses in and within the state."
This information was published by the Punch papers on Tuesday.
The_expensive (
)