NEWS
Immigration, NSCDC still have a lot undone – Aregbesola
According to the punch news, During the first 2022 performance review meeting of the Ministry of Interior and its services/board, the Minister of Interior, Rauf Aregbesola, highlighted the need for agencies under the ministry to do more in delivering their mandates. Aregbesola pointed out that the Nigerian Correctional Service, Nigeria Immigration Service, Federal Fire Service, Nigeria Security and Civil Defence Corps, and the Civil Defence, Immigration, Prisons, Fire Service Board need to pay greater attention to grey areas within their scopes.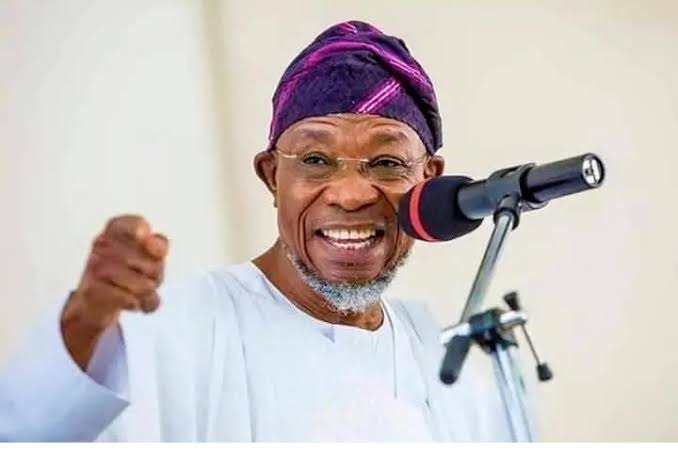 Click to see the Video on Twitter,,,Watch video on Twittter
As gathered by the news, The minister acknowledged that there are still challenges in the country, particularly with insecurity, passport applications, fire incidents, natural disasters, and untoward activities in custodial centres. However, Aregbesola listed the nine-point priority areas of the President, Major General Muhammadu Buhari (retd.), which the ministry and its services/board have been working towards achieving.
As reported by the punch news, The minister acknowledged the progress made so far and emphasised the need to wind down the administration and prepare for his exit in May. The Permanent Secretary of the Ministry of Interior, Shuaib Belgore, also emphasised the importance of review meetings in identifying grey areas and areas that require improvement in service delivery
drbreh03 (
)