NEWS
I'm waiting for them to announce my sack, that day They'll know that khaki no be leather-Nyesom Wike
A Video clip is available for this news. Feel free to watch it here
Ahead of the presidential election, the governor of Rivers state has publicly stated that he will not collaborate with anyone who breaks their commitments.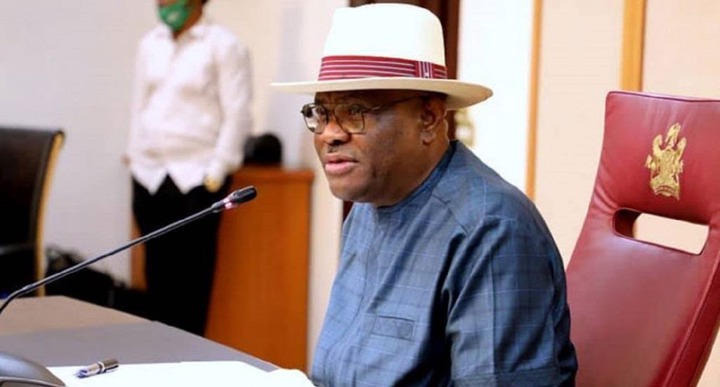 Nyesom Wike revealed this at a PDP rally in the Ikwerre Local Government Area of Rivers State. He claimed he was unconcerned about the insults being directed at him by individuals using the media as cover, and that when his dismissal from the PDP was announced, the results would not be favourable.
"Can you adhere to our agreements if we make them with you? If you can't maintain your word, you're out the door. I had been patiently waiting since they indicated they would fire me. They will realise that Khaki is not leather the day I declare my sack.
"Don't worry about these abuses; let them come out openly, it's not to go undercover to the media and use their television stations and technological equipment to abuse us. Let them arrive and declare it aloud. You are aware that you cannot make jokes about Rivers people; you can't even try it.
Jesusbabe (
)