NEWS
If You Like Change The Ink Of Naira, Hoard Fuel And Naira, We Will Vote And We Will Win – Tinubu
This article Click to see Video describes something that took place only a few minutes ago. Today, See Video Clip the report was distributed to the public by our publishers.
The presidential candidate of the All Progressives Congress (APC), Asiwaju Bola Ahmed Tinubu, said some people are sabotaging his chance of winning the election in February.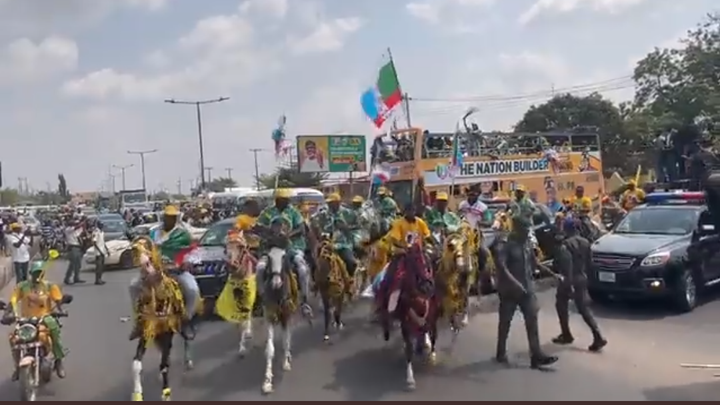 The presidential candidate said the lingering fuel scarcity and the recently redesigned naira notes are plans to ruin his chances in the upcoming general election.
Tinubu, who spoke on Wednesday during a rally at the MKO Abiola Stadium in Abeokuta, the Ogun State capital, also said there is a plot by some saboteurs to stop the 2023 general elections from holding.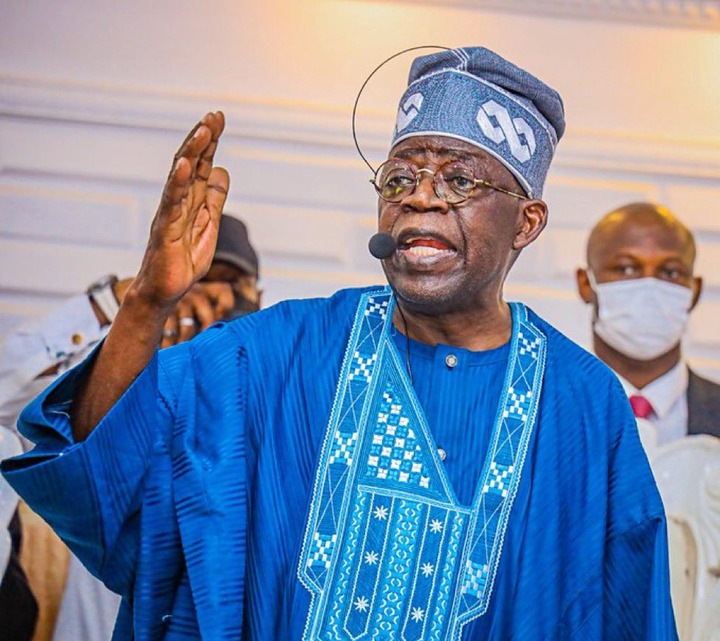 The presidential candidate, who spoke Yoruba, said, "If you like change the ink of the naira, hoard fuel and naira, we will vote, and we will win."
"Let fuel be expensive; only they know where they keep it. Keep the petrol, keep the naira; we will vote and be elected."
Tinubu urged the electorate to collect their permanent voter cards (PVCs) and prepare to vote for the APC in February.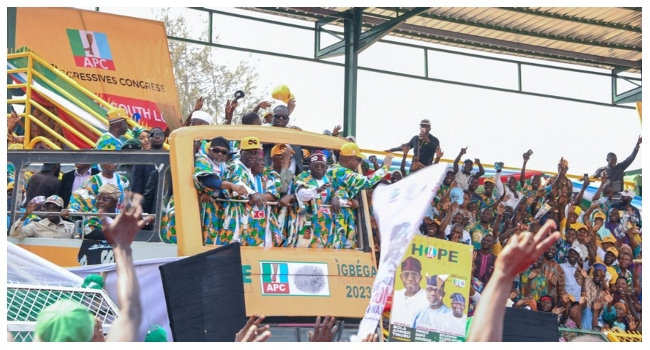 OfficialReporter (
)