NEWS
If you all like change all the whole ink on the Naira notes, I'll still win the 2023 election-Tinubu
This article Click to see Video describes something that took place only a few minutes ago. Today, See Video Clip the report was distributed to the public by our publishers.
Asiwaju Bola Ahmed Tinubu, the APC presidential candidate, spoke to the people of Ogun state about the impending presidential election in the early hours of today.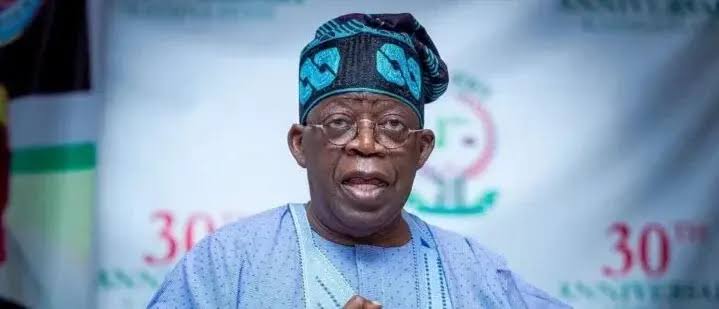 "If they want they should change the ink on naira banknotes," Bola Ahmed Tinubu remarked, "people will vote and I will win the presidential election." The traitors attempted to damage the fuel supply, he said. When I become Nigeria's president, I'll make sure to lower the per-litre price.
The rapidly approaching presidential election is a better revolution, Asiwaju Bola Ahmed Tinubu continued. Some people oppose the election, but we won't let them. He stated, "Student loans are one thing I promise to you when I'm president."
Also, according to Asiwaju Bola Ahmed Tinubu "When I become president, no one will have to repeat a class for 8 years and no one would be forced to leave university due to tution fee. My administration will ensure that your course does not run more than four years ."
What's your take on this?
DiplomaticPrincess (
)