NEWS
If Tinubu Has Nothing To Say, He Should Keep Quiet, Don't Talk About Reconciliation – Phrank Shaibu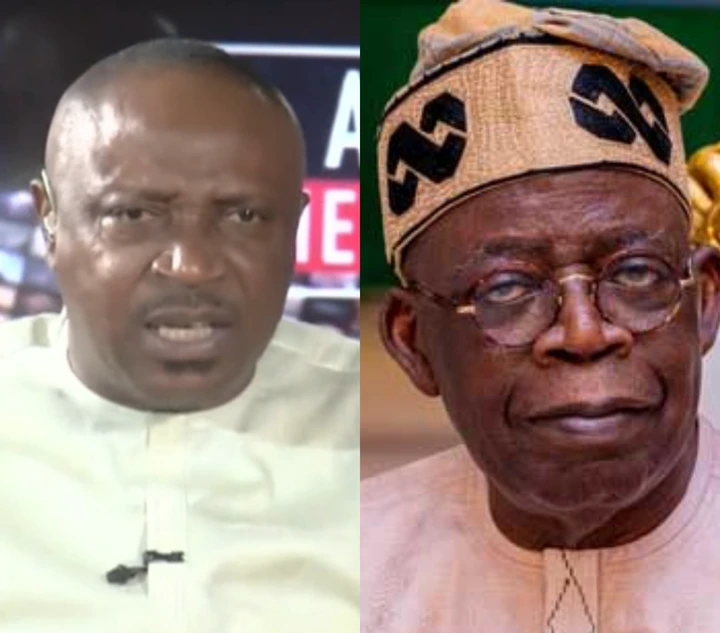 The Spokesperson of the Atiku/Okowa Presidential Campaign Council, Phrank Shaibu has come out to say that President-elect, Asiwaju Bola Ahmed Tinubu cannot speak about reconciliation and peace when it's his underlings who caused the chaos witnessed at the just concluded Lagos gubernatorial elections.
According to Mr. Shaibu who appeared in an interview on Arise Tv this night…
Click to see the Video on Twitter,,,Watch video on Twittter
"We don't want that kind of hypocrisy, Mr. Bola Ahmed Tinubu, if he has nothing to say he should keep quiet. He cannot talk about reconciliation without contrition. The consolation comes with remorse, you want to reconcile with people after you've stolen their votes? After you've suppressed them? After traditional rulers have held meetings with non natives and in those meetings, they threatened the lives of people who do not vote for their preferred presidential candidate. You said nothing, kept quiet and after all this is done, you've come to ask for peace."
Watch the full interview below.

Chizzy_Reality (
)