NEWS
IBB brought Bola Tinubu into politics, told him to contest for Senate in 1989- Kassim Afegbua
NOTE: Click to see Recorded Video Clip
NOTE: Click here to watch what happened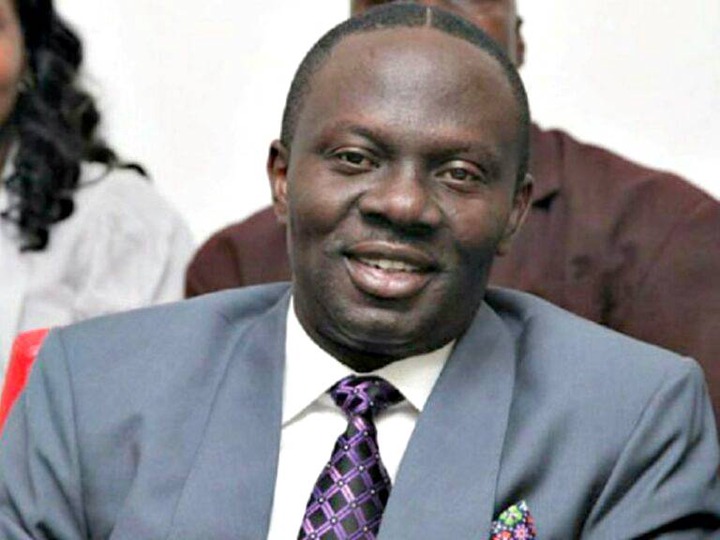 Kassim Afegbua, a former commissioner for information in Edo State and supporter of ruling All Progressive Congress (APC) presidential candidate, Asiwaju Bola Ahmed Tinubu has revealed former Military head of state, Gen. Ibrahim Badamasi Babangida (IBB), whom he claimed was his former boss brought Tinubu into politics and told the former Lagos Governor to contest for Senate in 1989.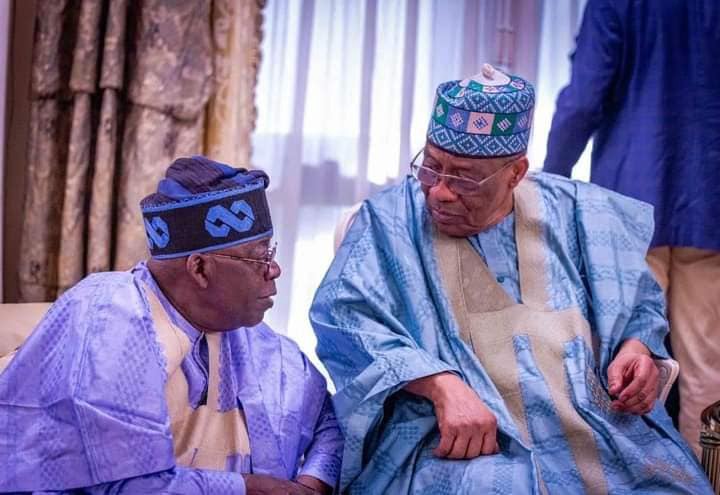 Afegbua revealed this during an interview on Trust TV.
When asked if IBB is pleased with his decision to support Tinubu's presidential ambition?
He said, "of course. Don't forget that he actually brought Bola Tinubu into politics in 1989 when Bola Tinubu was going to run for Senate. Bola Tinubu had gone to meet him that he was trying to support someone else to contest for Senate and IBB said why not you? You have the criteria, you have the qualifications, go and contest. And that's how Bola Tinubu found himself in politics."
RealMedia (
)