NEWS
I Brought Electricity Company All The Way From America, Pay For The Studies – Asiwaju Tinubu Says
NOTE: Click to see Recorded Video Clip
NOTE: Click here to watch what happened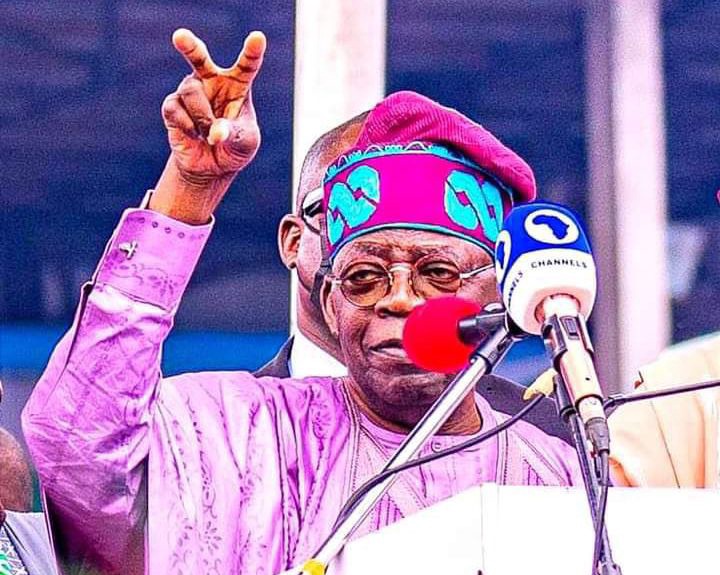 Former Governor of Lagos State and ruling party All Progressives Congress Presidential Candidate, Asiwaju Bola Ahmed Tinubu was live yesterday at the Metropolitan Square in Ilorin Kwara State where the APC campaign rally was held in readiness for the February 25th poll.
Asiwaju Bola Ahmed Tinubu has been doing quite an incredible job in fulfilling his promise of taking his presidential campaign rally to every part of the country, so as for everyone to have a sense of belonging and responsibility in the electioneering process.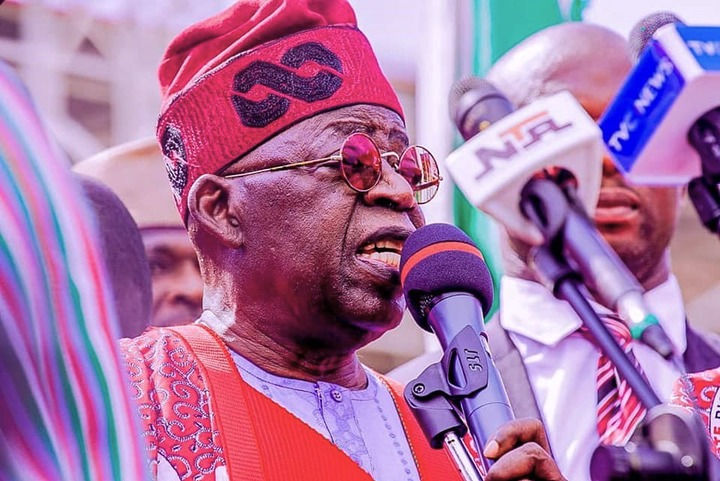 The same was the case yesterday as he flagged off his presidential campaign rally in the North Central region so as to leave no stone unturned and it was such an eventful occasion.
Asiwaju Bola Ahmed Tinubu was received by mammoth of crowd and large number of supporters who turned out massively to profess their love for his candidacy and to also showed their beliefs in his mandate of a renewed hope.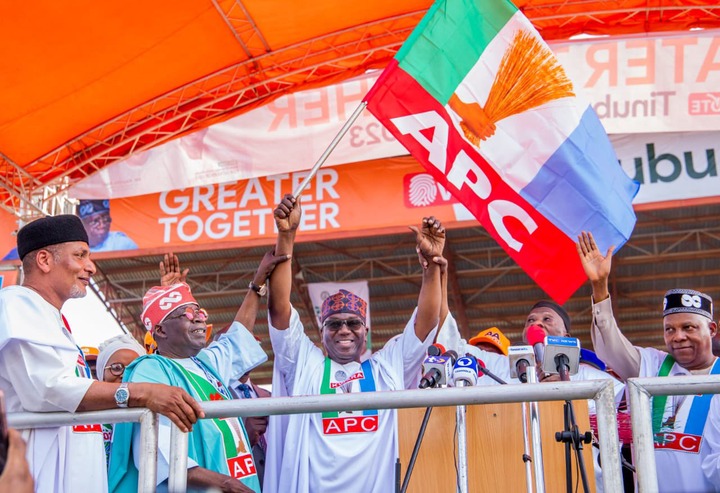 However, while addressing the large crowd of supporters in attendance he suffered a gaffe while he was trying to boost of his impact on electricity.
He said, "I brought electricity company all the way from America, pay for the studies and all necessary little fundamental things. Before you, you put on sewing machine before you start sewing the cloth".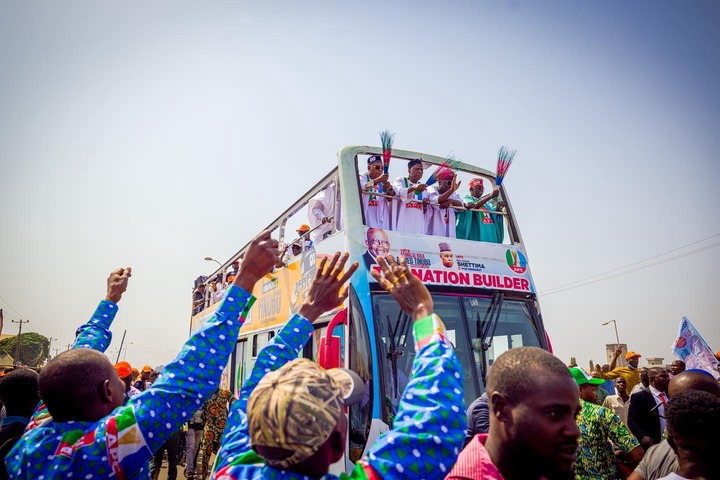 Click on the link below to watch the video when the statement was made:
https://twitter.com/IkukuomaC/status/1615362260309872642?t=G9-kfkY9v5dE9u1oDR0gjw&s=19Video
Photo Credit: Twitter
DonJay1 (
)