NEWS
I am not happy because someone asked if I was supporting Obi, how on earth will I – Dr Salihu Lukman
This article Click to see Video describes something that took place only a few minutes ago. Today, See Video Clip the report was distributed to the public by our publishers.
Dr Salihu Lukman, a former director general of the Progressive Governors' Forum and national vice chairman (northwest) of the All Progressives Congress (APC), has admitted that he was shocked when someone recently inquired about his status on the Obidient train.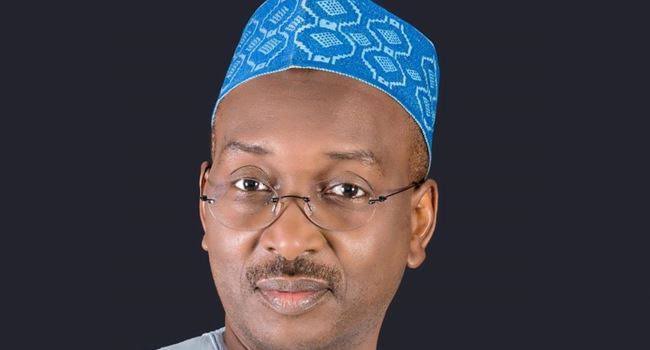 In an interview with the Guardian paper, Dr Lukman claimed that Asiwaju Bola Ahmed Tinubu was far ahead of his competitors and that he was fully supporting the former governor of Lagos state who is running on the APC platform.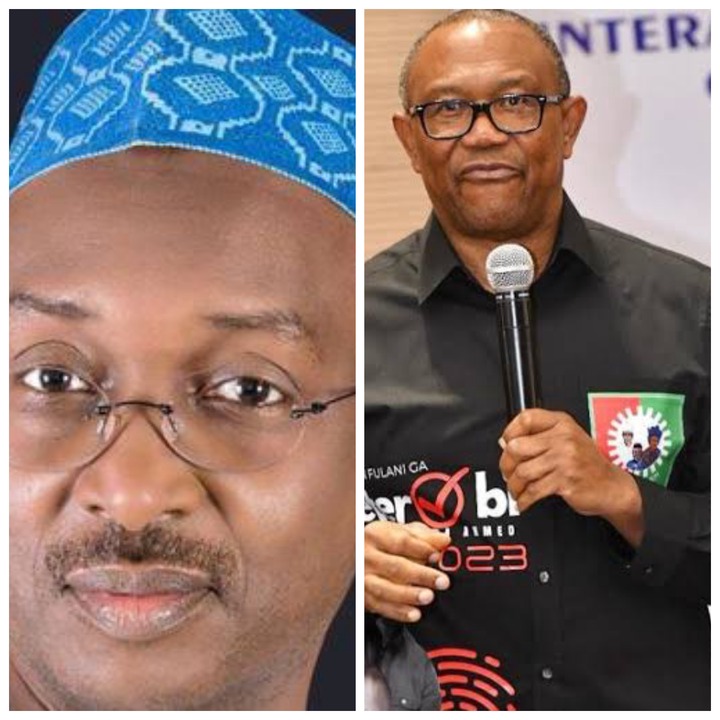 "The election of responsible leaders is made more hopeful by Tinubu's candidature. For there to be accountable leaders, there must be political parties with responsible management as defined in their bylaws. Recently, a close friend questioned me and asked if I was a Peter Obi supporter, that is an Obidient fan. I was surprised to even hear it, anyone must be joking if they think that I would back anyone other than Bola Ahmed Tinubu.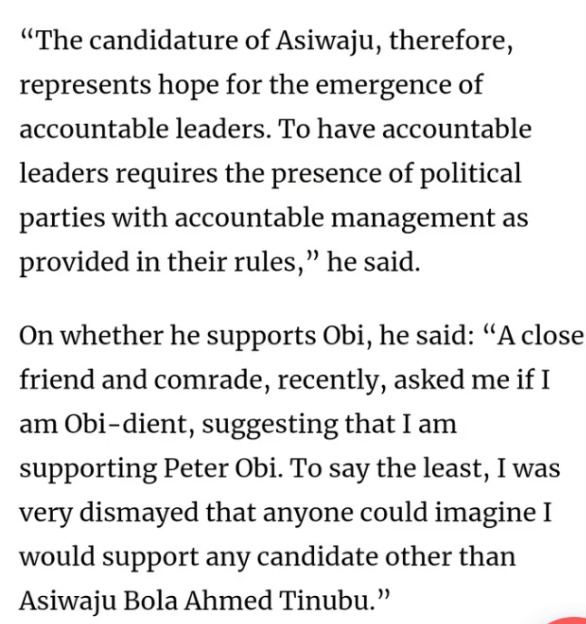 What's your take on this?
[Culled From The Guardian ]
Jesusbabe (
)