NEWS
How I felt when I saw on a TV station they wrote 'Breaking News: Atikugate' – Daniel Bwala
NOTE: Click to see Recorded Video Clip
NOTE: Click here to watch what happened
Daniel Bwala, one of the spokespersons for the Atiku/Okowa presidential campaign council, disclosed how he felt when he saw on a television station where they wrote, ' Breaking : Atikugate.'
Daniel Bwala disclosed this in an interview with Arise during the Morning Show program.
Reuben Abati asked him about his view on the corruption allegation by the APC and that won't it be the best option for Atiku Abubakar himself to come out to clarify it once instead of the spokesperson?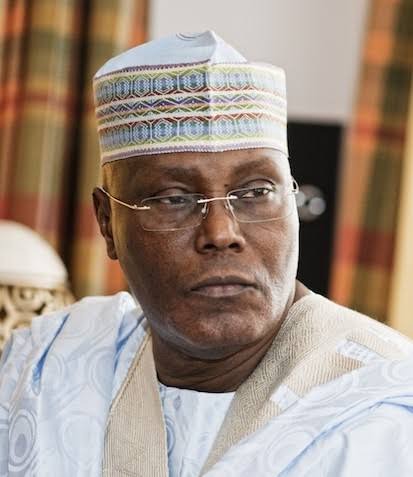 Daniel Bwala said that first what the APC is doing is a result of "Pantaphobia"
"But let me make this correction, you see whenever you hear 'gate' whether they say Atikugate, Tinubugate or anything, it started in America, it is not eligible or qualifies to be called a gate until official investigation has commenced from the officials of government. It is even not proper…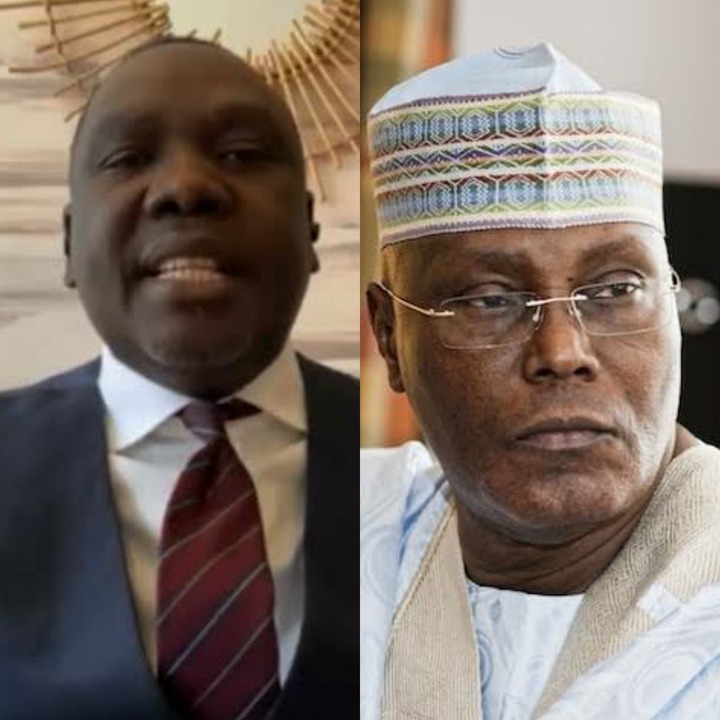 "I saw a TV station yesterday, they say breaking news, Atikugate. I just started wondering, how do you come about this…even when they did Dazukigate, it was when officially the government of Nigeria commence investigation, then the media can rightfully call it gate because, in other words, they are saying investigation has commenced.
"In this case, somebody wrote a letter, a paper and some media are saying Atikugate. I felt a little disappointed in that. "
However, Daniel Bwala said that on the question asked, Atiku will not respond to a
baseless distraction ahead of the presidential election.
pecial (
)