NEWS
History: The List Of Some Nigerian governors That Supreme Court Took Their Seats And Replaced.
This article Click to see Video describes something that took place only a few minutes ago. Today, See Video Clip the report was distributed to the public by our publishers.
Since its founding in 1999, the Nigerian Supreme Court has been a crucial factor in determining the future of many of its governors. Often, the Supreme Court ruling has overruled the results of the Independent National Electoral Commission (INEC) elections, leading to the replacement of some governors who had been declared winners by INEC.
Today, we are going to look at five governors who have been replaced by the Supreme Court despite being declared winners by INEC.
1. Celestine Omehia, replaced by Chibuike Amaechi.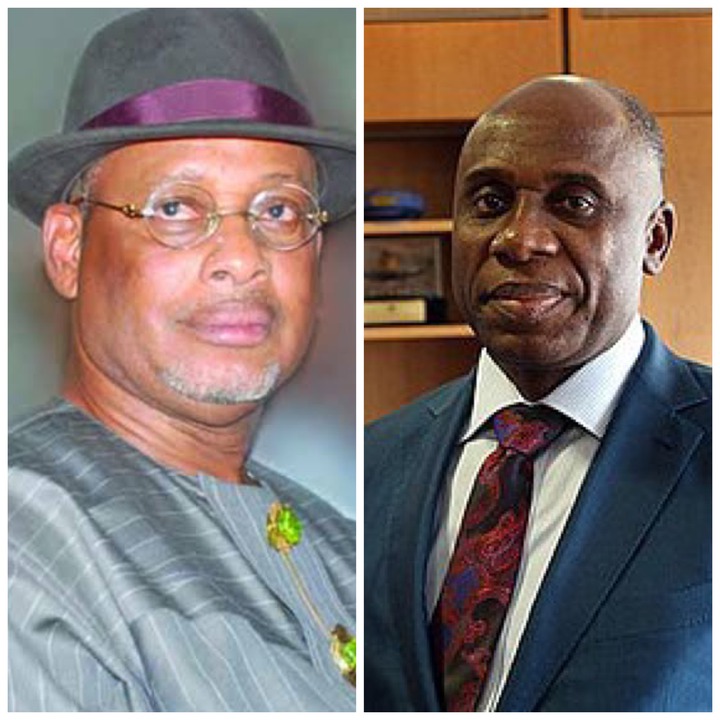 On 25 October 2007, the Supreme Court of Nigeria annulled the election of former Rivers State governor, Celestine Omehia, and ruled that Chibuike Amaechi was the rightful PDP candidate. The ruling followed allegations of corruption and graft concerning Omehia's nomination, which had resulted in the party substituting him at the last moment despite Amaechi's initial winning of the PDP primaries.
2. Chris Ngige, who was replaced by Peter Obi.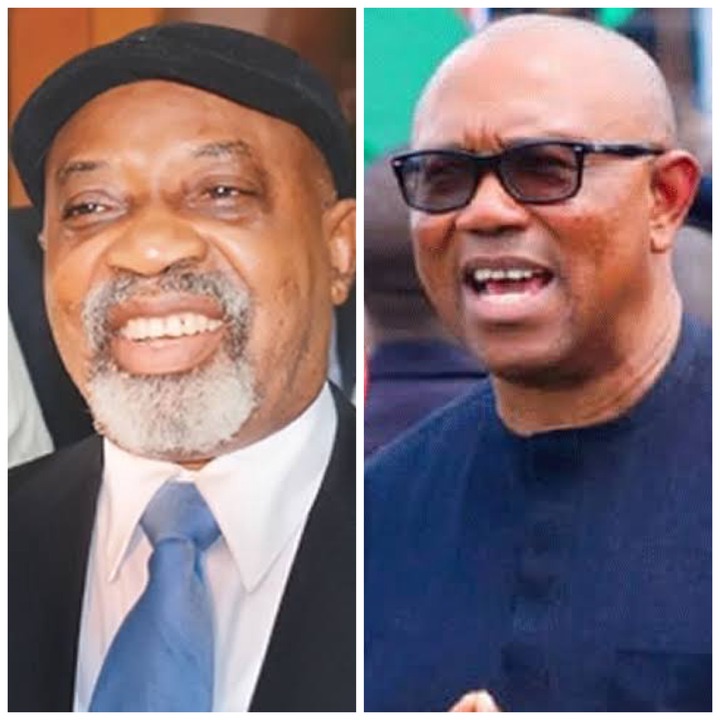 Two years after the 2003 gubernatorial election, the Court of Appeal in Enugu, South Eastern Nigeria, removed Governor Chris Ngige of Anambra state from office and declared Peter Obi, of All Progressive Grand Alliance party (APGA), the winner. This ruling was upheld by the Anambra State Election Petition Tribunal, which had earlier confirmed Obi as the victor in the election.
3. Andy Ubah who was replaced by Peter Obi.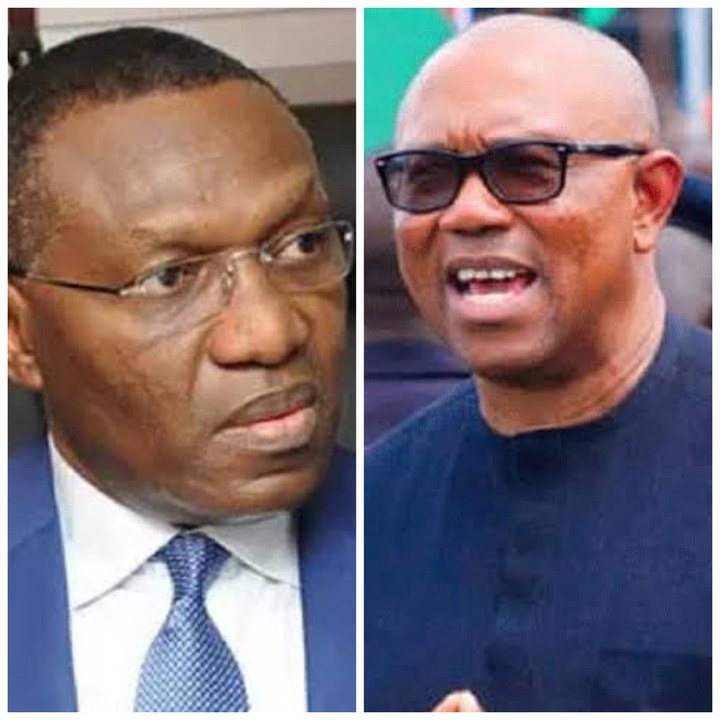 After Andy Ubah's 17 days in Office, the Supreme Court in Abuja ruled in favor of Peter Obi, granting him the right to complete his tenure as Governor of Anambra State. This decision saw Mr. Andy Uba, the former household assistant to former President Obasanjo, vacate the office immediately, as Peter Obi stayed in office untill May 17, 2010.
4. Oserheimen Osunbor replaced by Adams Oshiomole.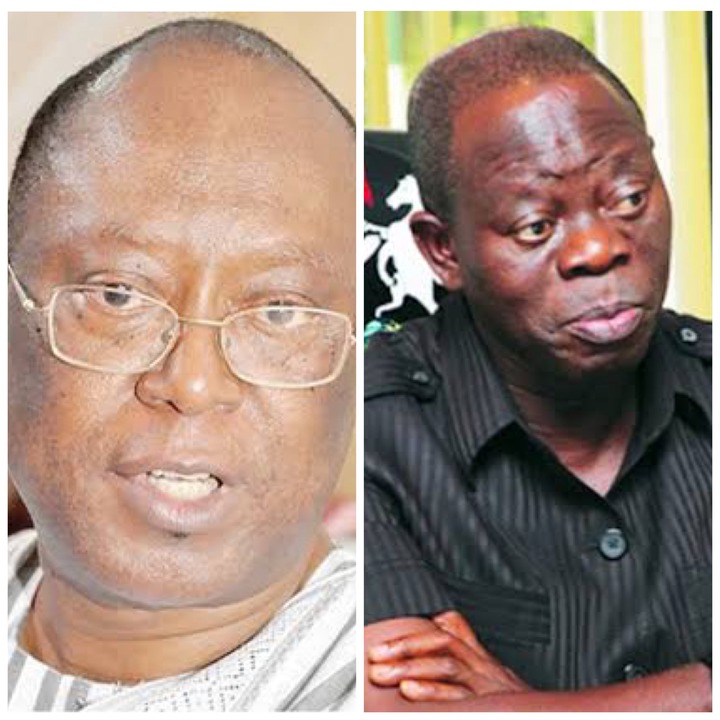 After 10 months in office, Osunbor's of the PDP stepped down as Governor of Edo state. Adams Oshiomhole of the old AC party took his place.
5. Olusegun Oni who was replaced by Kayode.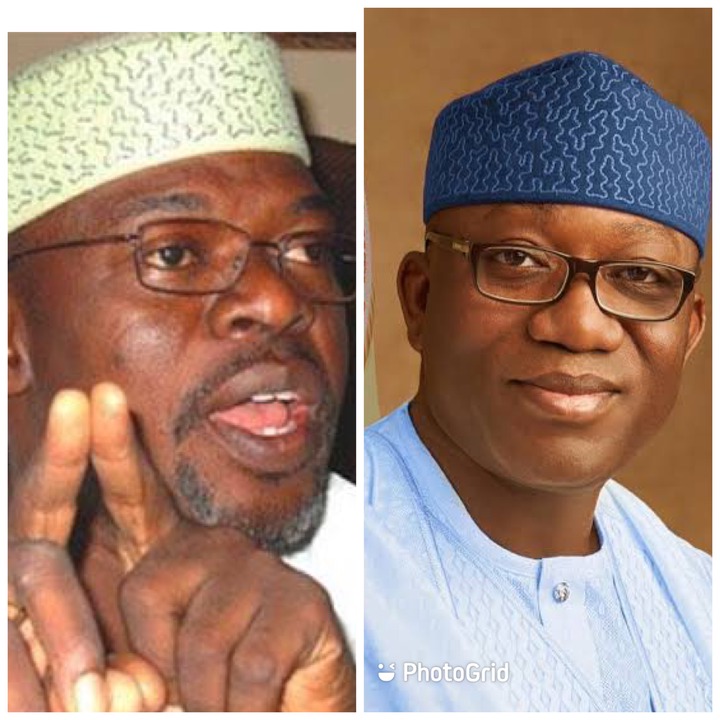 In 2010, after Segun Ojo's three years in Power, the court ruled in favor of Action Congress of Nigeria (ACN) candidate, Kayode Fayemi, appointing him as the rightful governor of Ekiti State, following the sacking of Segun Oni of the ruling People's Democratic Party (PDP) who had originally been declared the winner of the 2007 polls.
These five governors have been replaced by the Supreme Court, despite being declared winners by INEC. The Supreme Court ruling has brought about a new wave of leadership in each state, and its role in ensuring the fairness of elections and the security of the governors who are declared winners by INEC cannot be overstated.
Share your thoughts. 
cc: google
Businessadvocate (
)