NEWS
Guber election: ' I pray everyday so I am not afraid of death '- Lagos REC, Agbaje reveals
The Residential Electoral Commissioner (REC) for Lagos State, Mr. Olusegun Agbaje has disclosed he was not afraid of death threats issued out to him with respect to the State's gubernatorial and House of Assembly election.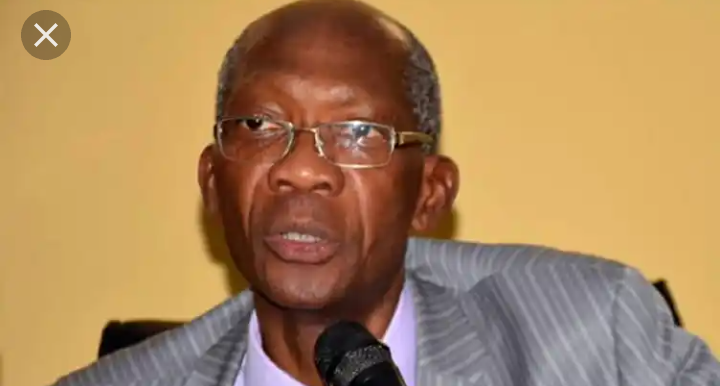 Photo File: Agbaje
He made this known while stressing that he had no right to manipulate election results.
Agbaje said: " Election should not be a do or die affairs. It is the work of INEC to midwife good elections. Snatching of ballot boxes is not good at all. Also, it is not visible for any REC including myself in Nigeria to manipulate any election at this time. For those sending death threats, I am not afraid of death. I am a devoted Christian and Anglican, I served in the DSS for 30years and my life was not threatened, so my working with INEC for a few number of years should not make me fear death. I pray everyday, so I do not fear death".
Credit: Vanguard
Enadex (
)