NEWS
Gov. Makinde is Playing Politics With New Naira Notes Crisis -Alesta Wilcox
This article Click to see Video describes something that took place only a few minutes ago. Today, See Video Clip the report was distributed to the public by our publishers.
A public affairs analyst, Alesta Wilcox, has criticized the governor of Oyo State, Governor Seyi Makinde (popularly known as GSM), for suspending campaigns amid rising hardships linked to the fuel scarcity and new Naira note crisis. Speaking on Central, Wilcox queried if PDP states were the only states affected by the challenges.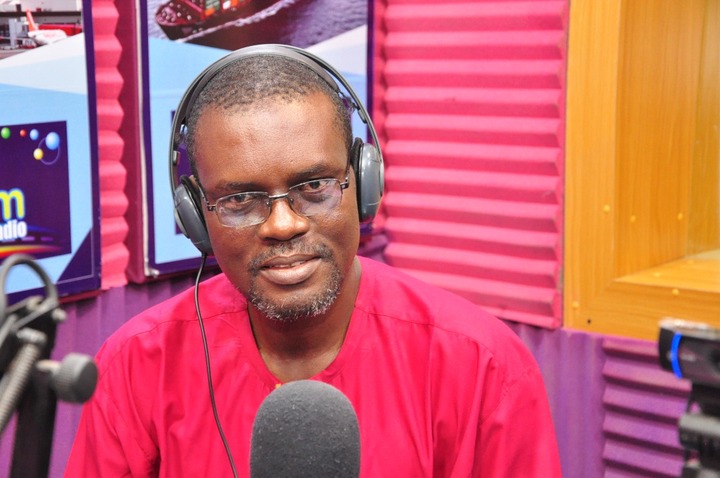 In response to the topic, Wilcox said, "There is a possible undertone that I cannot rule out." Perhaps some people are trying to put the government of the day in a bad light so that the presidential candidate of the APC can be affected. It is similar to what Governor Seyi Makinde has done in Oyo State. He is playing "local" politics by using an FG policy that has no bearing as an excuse. It is true that people cannot access their cash, but that does not mean that they are impoverished or that they cannot transfer money.
He added, "Unfortunately, other means of financial transactions are not popular at the lower rung of the ladder." However, it is beneath Makinde to use such issues as a campaign tool. He has nothing to show his people in Oyo State, and he has resorted to using the policy as a campaign tool while claiming his people are suffering. The policy is good, but the implementation is poor. Are PDP states the only ones affected by the recent challenges? The CBN has to pump more new Naira notes into circulation across the country.
You can watch the interview here. (5:00 minute)
Adegori22 (
)