NEWS
Gov. Badaru bans celebratory rallies and motorcades ahead of the election result announcement.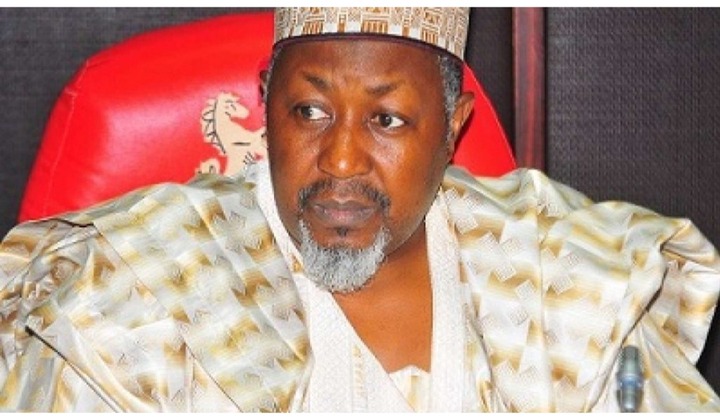 Jigawa State's Governor Muhammad Badaru Abubakar has outlawed the use of automobiles, motorcycles, and other vehicles for rallies honoring the winner of the state's governorship race.
This was stated in a communiqué given to a source and signed by his media assistant, Habibu Nuhu Kila.
This comes after the results of twenty of the twenty-seven local governments in the state were declared by the Independent National Electoral Commission, or INEC.
The Governor urged the people of the state to maintain composure and discipline when the winner is announced in a special greeting to the populace.
Muhd Alh Badaru According to Abubakar, God bestows and withholds authority, and as a result, everyone should express gratitude to Allah.
He thanked the state's residents for the orderly and successful execution of the elections throughout the state.
Source; Daily Post.
What do you think of this article? Comment below with your response and let me know.
Additionally, please remember to like and share on your social media platforms as this will benefit me.
Hadiz_Vibe (
)