NEWS
Former MD Of Alpha Beta Just Submitted A File To The EFCC About The Corrupt Practice Of BAT—Daniel Bwala
NOTE: Click to see Recorded Video Clip
NOTE: Click here to watch what happened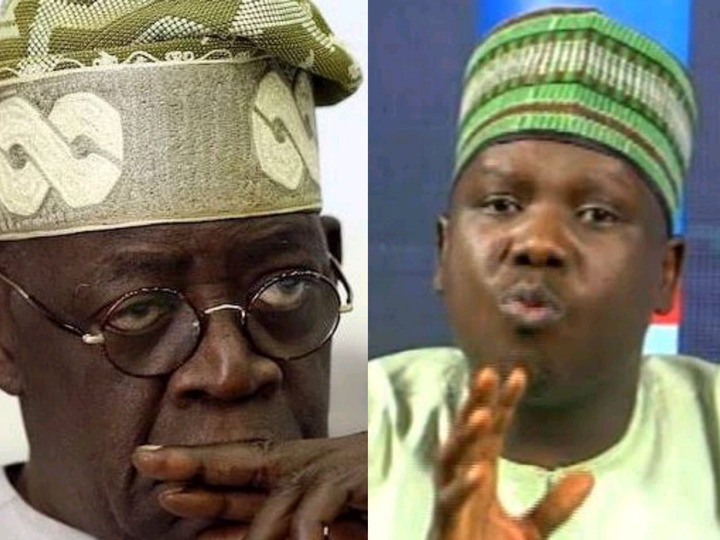 The All Progressive Congress allegedly knows what is coming for them in the upcoming days, according to Daniel Bwala, a spokesperson for the Atiku/Okowa Campaign Council. According to Bwala, Asiwaju Bola Ahmed Tinubu was charged with corruption while serving as governor of Lagos State in a document that was just released by the former managing director of the Alpha Beta.
According to Bwala, this is the reason why people like Festus Keyamo are working so hard to cover up the storm that is coming against their party. He emphasized that a group of attorneys are also preparing a petition challenging Asiwaju's candidacy due to alleged financial mismanagement, and that they are supported by strong evidence.
"This entire scenario that they are bringing in is an attempt to hide what is about to happen," he declared. And it relates to a current EFCC inquiry. The All Progressive Congress's presidential candidate, Asiwaju Bola Ahmed Tinubu, engaged in corrupt behavior, according to a file recently handed to the EFCC by the organization's former managing director. And in that plea, he detailed the criminal conduct that Asiwaju will be charged with if the EFCC takes action today. As legal experts, we are not even advocating for his arrest because they must first conduct an investigation. They are attempting to divert Nigerians' attention from the impending primary issue because of this.
modulus123 (
)