NEWS
Former adviser to Buhari, Ita Enang expelled by the APC.
This article Click to see Video describes something that took place only a few minutes ago. Today, See Video Clip the report was distributed to the public by our publishers.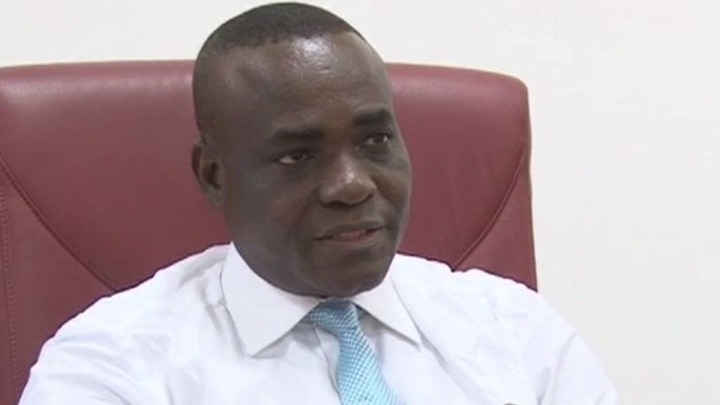 When Ita Enang, a former special adviser to President Muhammadu Buhari, engaged in "anti-party actions," the All Progressives Congress (APC) in Akwa Ibom State dismissed her.
The expulsion came following recommendations from Enang's ward in Ibiono Ibom LGA of the state.
In a letter dated January 24, 2023, the state working committee of the APC, headed by the chairman of the party, Stephen Ntukekpo, accepted the ward's recommendations for removing him.
According to the letter, his involvement with the PDP in Akwa Ibom State and his deliberate, intentional, and illegal defiance of APC orders count as anti-party acts.
It stated that "consequentially, I write on behalf of the state working committee (SWC) to validate the judgment of the disciplinary committee of the All Progressives Congress; that, Senator Ita Solomon Enang, has been and is now expelled from the All Progressives Congress."
The decision comes a week after an appeals court in Akwa Ibom affirmed Akanimo Udofia as the legitimate APC candidate in the state.
Imoleayo98 (
)