NEWS
Femi Gbajabiamila and Raji Fasola are lobbying to become the Chief of Staff to Tinubu- Source
According to a news that was published by the Sahara Reporters this evening, it was reported that some top politicians in Nigeria, have started lobbying to get a juicy position in Asiwaju Bola Ahmed Tinubu's cabinet when he assumes office in May.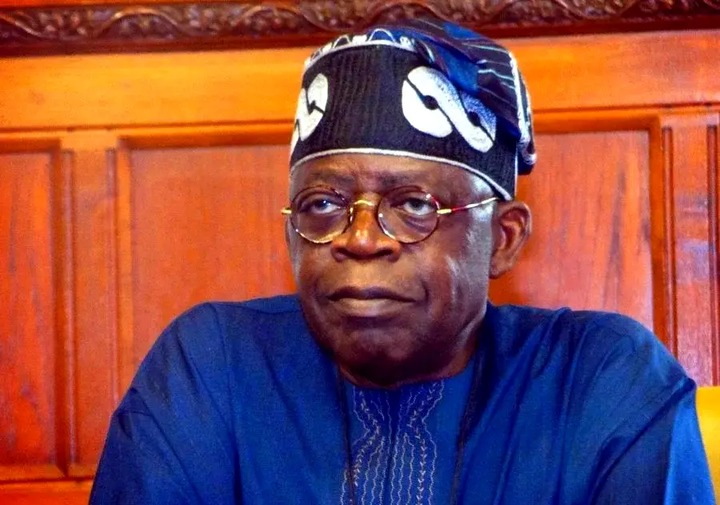 Click to see the Video on Twitter,,,Watch video on Twittter
A source, who spoke to Sahara Reporters correspondent said that, those lobbying to become Chief of Staff to the President-elect, are the Speaker of the House of Representatives, Hon. Femi Gbajabiamila and Minister of Works and Housing, Babatunde Raji Fashola.
The source, who spoke to Sahara Reporters under the condition of anonymity said, "Femi Gbajabiamila and Raji Fasola (Minister of Works) are lobbying to become the Chief of Staff to Tinubu. Some serving and past governors have also indicated an interest in various ministerial positions."
However, before now, it was reported that Hon Femi Gbajabiamila, who won his Honourable election refused to collect his Certificate of Return because, he wants another position in Tinubu's administration, and he might not return to the House of Representatives again.
Moses21 (
)