NEWS
Even If You Put A Knife In My Neck, I Will Not Change Until The Right Thing Is Done – Governor Wike
This article Click to see Video describes something that took place only a few minutes ago. Today, See Video Clip the report was distributed to the public by our publishers.
The Rivers State Governor, Nyesom Wike, has said that his allegiance lies with the representation of southern Nigeria, and that even though a knife is put in his neck, he will not change his mind until the right thing is done. Wike said this during the Peoples Democratic Party (PDP) rally at Okrika Local Government Area of Rivers State.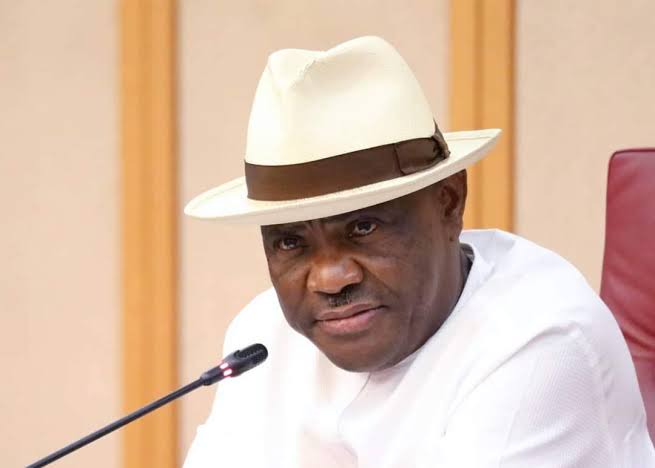 Wike is one of the five aggrieved Governors of the PDP who have been at loggerheads with the leadership of the party since the conclusion of the party's primaries, which saw Atiku Abubakar emerge as the PDP presidential candidate. The five aggrieved governors popularly known as G-5 have been insisting that the North cannot produce both the presidential candidate and the national chairman, and they have been calling for the resignation of the national chairman, Iyorchia Ayu.
In the report which was made by Channels Television, Wike said that he is a proud man and that any candidate who claims that they can win the election without Rivers State will fail.
He said – "I'm a proud man and I take my shoulder very high. It is not to abuse me, come home and win the election. I have told you people, even if you put a knife in my neck, I will not change until the right thing is done. All the show of pride that G-5 is not needed. There is a cabal in the presidency who has their hopes raised that they will win the elections; have they not been exposed?"
What do you have to say about these comments from Wike? Feel free to share your thoughts with us.
Richiehenshaw (
)