NEWS
Ethical Hackers, Cybersecurity, Experts To Stop cyberattacks In 2023 Election
This article Click to see Video describes something that took place only a few minutes ago. Today, See Video Clip the report was distributed to the public by our publishers.
The Independent National Electoral Commission (INEC) of Nigeria has recently announced that the country's 2023 general elections will be the first time that election results will be transmitted electronically. While this is a step towards improving the integrity of Nigeria's electoral process, it also increases the risk of cyberattacks. In fact, the Chairman of INEC, Prof. Mahmood Yakubu, revealed that both the Ekiti and Osun States' elections had been subject to cyberattacks from across the world.

The increasing digitalization of the electoral process in Nigeria raises concerns about the security of the process. In recent years, cyberattacks have risen tremendously, and Nigeria loses around $500 million to cyberattacks annually. A senior manager at Deloitte, Funmilola Odumuboni, recently stated that a cyberattack occurs every 39 seconds, and cybercrimes have increased by nearly 300% since the onset of the COVID-19 pandemic.

To prevent cyberattacks on the electoral process, INEC should take several steps. Firstly, it should invest in robust cybersecurity measures to protect its systems and networks from intrusion and unauthorized access. This should include regular security updates, intrusion detection and prevention systems, and firewalls. Additionally, INEC should also ensure that its staff members are trained in cybersecurity best practices and that they follow strict security protocols.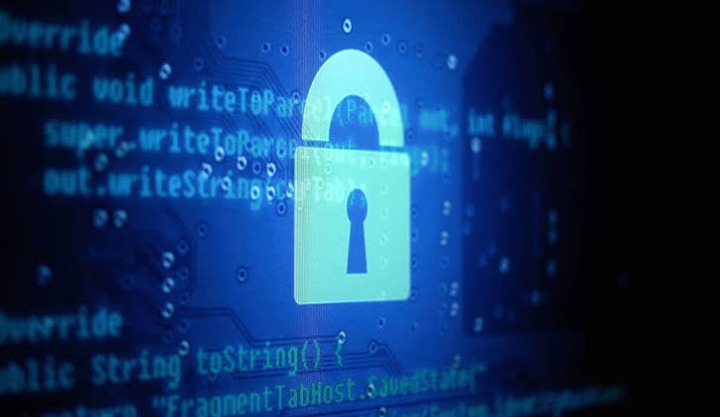 Another important step that INEC can take to prevent cyberattacks is to conduct regular security audits and penetration testing. These activities will help identify vulnerabilities in the system and fix them before they can be exploited by attackers. Additionally, INEC should work closely with other government agencies, such as the Nigerian Communications Commission (NCC) and the Nigeria Information Technology Development Agency (NITDA), to ensure that the electoral process is protected against cyber threats.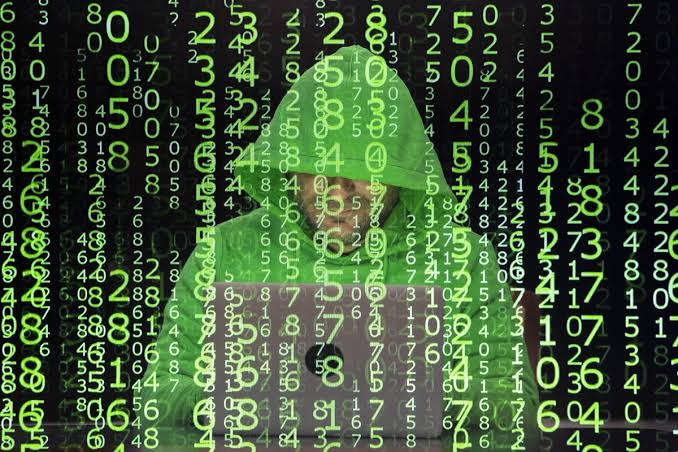 Finally, INEC should also have a robust incident response plan in place to deal with any cyberattacks that may occur. This plan should include procedures for identifying, containing, and responding to cyber incidents, as well as procedures for communicating with the public and other stakeholders in the event of a cyberattack.
Amazing_entity (
)