NEWS
Dele Momodu reveals how Atiku will defeat Tinubu and Peter Obi
This article Click to see Video describes something that took place only a few minutes ago. Today, See Video Clip the report was distributed to the public by our publishers.
Dele Momodu, a media entrepreneur and the Peoples Democratic Party's director of strategic communications, has predicted that Atiku Abubakar, the PDP's presidential nominee, will be competitive in the South-East during the upcoming election. According to him, Atiku Abubakar would be ranked second wherever Peter Obi, the Labour Party's presidential candidate, is ranked first in the South-East and third anywhere Bola Asiwaju Tinubu is ranked first in the South-West.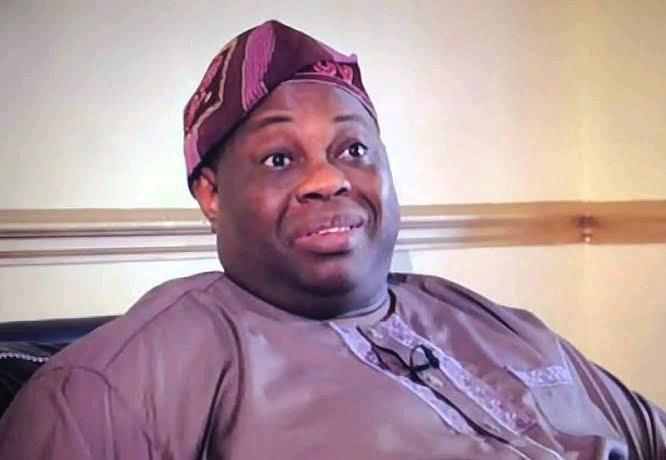 In the Vanguard report, Momodu made the prediction that Atiku Abubakar would be the first contender to receive 25% of the vote in 24 states. Atiku will receive 25% of the vote in each of the five South-East states, he continued. He referred to the South-East as the PDP's traditional home in the statement he issued on Monday.
He stated: "In the South-East and South-West, Atiku will continue to be a strong contender. Atiku will come in as number two wherever Obi is ranked first in the East. Wherever Tinubu tops the South-West polls, Atiku will come in second or vice versa."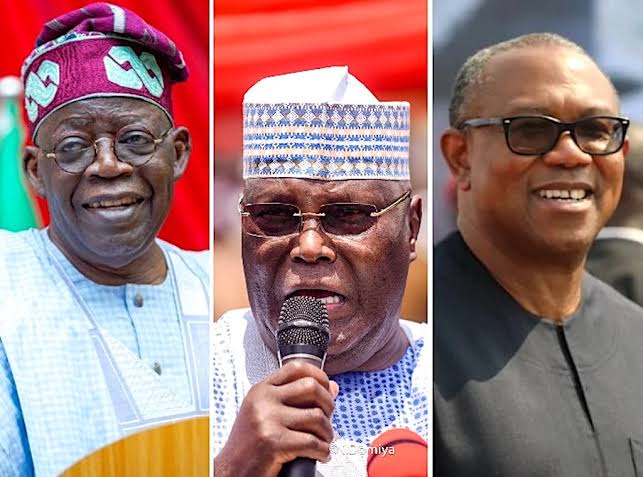 What's your opinion on this? Kindly share your thoughts below.
Daveadex (
)