NEWS
Datti Baba-Ahmed Reacts As Court Orders INEC To Transmit Saturday's Poll Results Electronically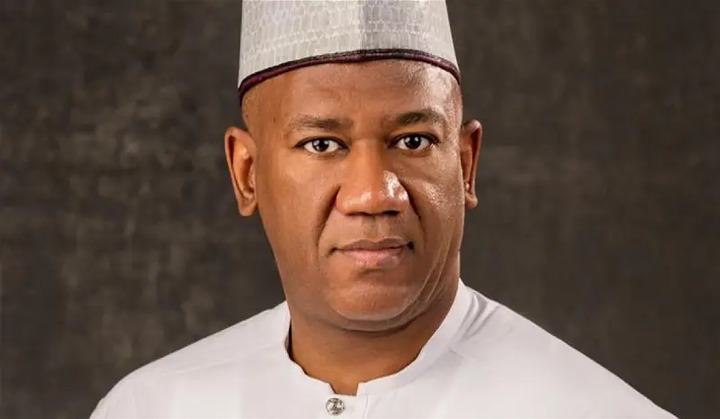 Nigerian businessman and politician Yusuf Datti Baba-Ahmed was a member of the House of Representatives from 2003 to 2007 and served as senator for Kaduna North from 2011 to 2012.
He is a member of the Labour Party and he competed as Peter Obi's running mate in the 2023 presidential election.
Datti Baba-Ahmed responds to the court's ruling for INEC to electronically transmit the results of Saturday's election. Datti stated that they were powerless. Think again if you still believe that the ObiDatti campaign is a joke.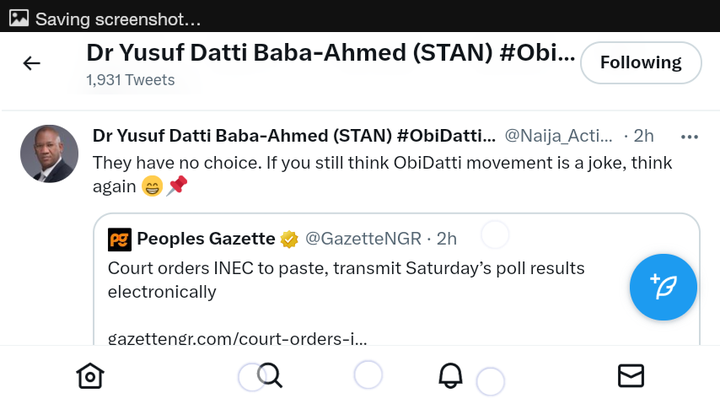 People in Nigeria have responded to this message. These are just a few of the responses from the populace.
Victor said, "The suffering of Nigerians is sufficient." In my opinion, voting for trustworthy leaders means choosing a ruler with the ability to enhance the quality of life for their people. "Finding trustworthy leaders shouldn't be a source of fear."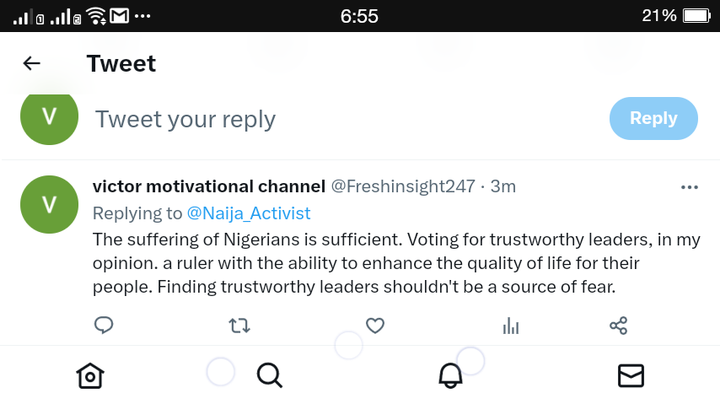 Dear esteemed readers, What are your opinions concerning this? This is the link to the tweet. https://twitter.com/Naija_Activist/status/1636757377096482816?s=20
Source: Twitter.
Nicegirl232 (
)