NEWS
Buhari Was Not Lying When He Said He Doesn't Have A House Outside Nigeria- Kenneth Okonkwo
This article Click to see Video describes something that took place only a few minutes ago. Today, See Video Clip the report was distributed to the public by our publishers.
President Muhammadu Buhari's claim that he does not own a home outside of the country was confirmed in an interview by Kenneth Okonkwo, a spokesman for the Obi-Datti presidential campaign council.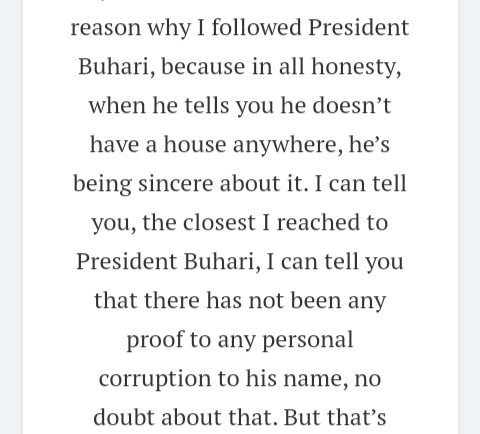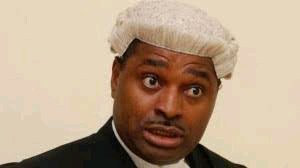 Recall that during an APC rally in Yoba State, President Muhammadu told the crowd that he does not own a house in the UK and that he is not corrupt, and he encouraged the mob to go online and do some research on him.
But in an interview with the Sun paper, Kenneth Okonkwo made the following statement: "Thank you for helping me remember why I initially supported President Buhari. He is being truthful when he says he does not own a residence anyplace. To the best of my knowledge, President Buhari is completely clean of any and all allegations of personal corruption."
What do you think, respected readers? Leave a comment and tell us what you think. Follow me for more information.
Adigunlisky (
)