NEWS
Atiku Will Not Go To Chatham House To Mock Himself, Dance 'Buga' Like Tinubu And Come Back – Daniel Bwala
NOTE: Click to see Recorded Video Clip
NOTE: Click here to watch what happened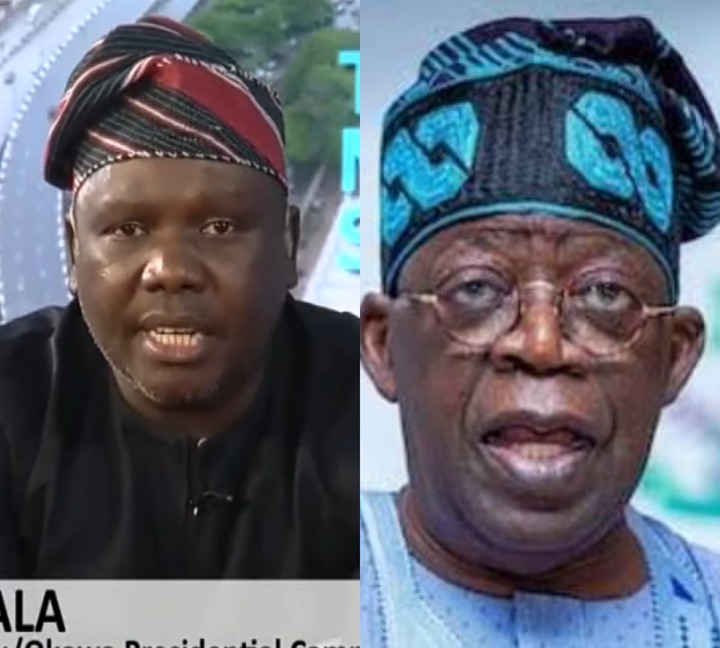 The Spokesperson of the Atiku/Okowa Presidential Campaign Council has revealed why the PDP presidential candidate, Atiku Abubakar is yet to have a media chat at Chatham House just like the APC and LP presidential candidates have done.
According to Bwala who appeared in an interview on Arise TV this morning, instead of going to Chatham House to talk about policy, Atiku has gone above it to talk to the people who influence these policies in the UK government. In his own words as seen on Arise TV this morning…
"Each time they invited anyone from around the world to Chatham House to speak, you will see representation from around the world so that each time the invited individual speaks, they will say that he is addressing the world. Now check the ones that Asiwaju Tinubu did, who are the ones there? It's the APC members in Nigeria and APC members in London who were there. Then the assistant chairperson of Chatham House and those other white people you saw there were the lobbyists that APC briefed to attend those events."
"They went and made a caricature of themselves and in the evening they were dancing 'Buga' as if what they did displayed intelligence, Atiku Abubakar will not do that. Atiku instead has gone above the Chatham House level to talk to the policy influencers themselves in the UK government. They are holding to form and we are holding to substance."
Watch the video below.
What do you think about this? Leave your comments below and follow for more information.
AnnSports (
)