NEWS
Atiku Reveals How He Will Make Appointments, Set Condition For PDP Members If He Wins
A Video clip is available for this news. Feel free to watch it here
The presidential candidate of the Peoples Democratic Party (PDP), Alhaji Atiku Abubakar has said all party members must show results of elections from their polling units to get appointments and contracts if he is elected as the next president.
According to Daily Trust reports, the former vice president said this on Wednesday, January 18, in Abeokuta, Ogun state, during a town hall meeting with the stakeholders.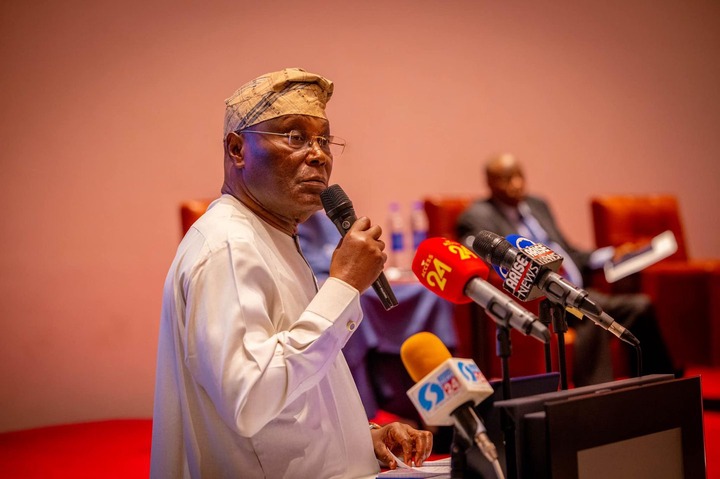 Atiku said if the PDP members and leaders deliver at their polling units, the PDP will easily win the presidential election.
"The only way as far as I'm concerned, if I'm President, if you come and say you want a job or you want a contract, I will ask you let me have the result of your polling booth and that is what I'm going to direct to everybody because unless we do that we will not win the elections". he said.
Reiterating his stance, Atiku urged all PDP members to go back to their constituencies and make sure that the party wins their polling units.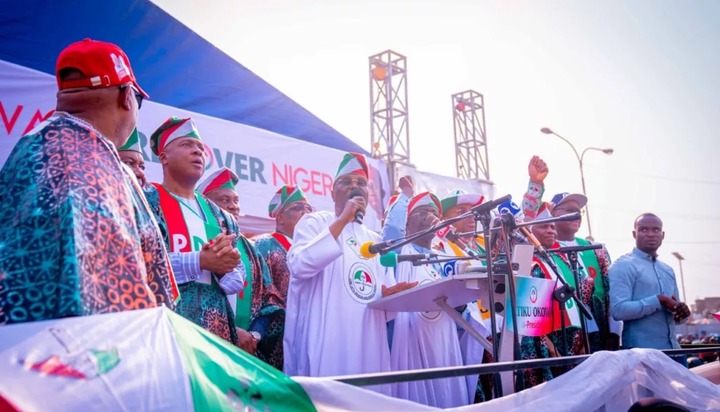 The former vice president had earlier vowed to make appointments into his cabinet strictly based on merit and federal character if he wins the presidential polls.
Atiku stated that his administration will not be accused of nepotism in feeling key positions, unlike the current All Progressives Congress (APC) administration of President Muhammadu Buhari that has been enmeshed in such controversy.
Atiky told ThisDay that his government would ensure that all geographical zones were equally represented in appointments into his cabinet.
The PDP Flagbearer assured Nigerians, irrespective of ethnicity, region, and religion, that the entire nation would be his constituency.
Yidiat90 (
)