NEWS
APC Presidential Candidate's Son, Seyi Tinubu, Bags Chieftaincy Title In Anambra State
This article Click to see Video describes something that took place only a few minutes ago. Today, See Video Clip the report was distributed to the public by our publishers.
Seyi Tinubu, the son of the All Progressives Congress (APC) presidential candidate, Asiwaju Bola Ahmed Tinubu, has bagged a chieftaincy title in Anambra State.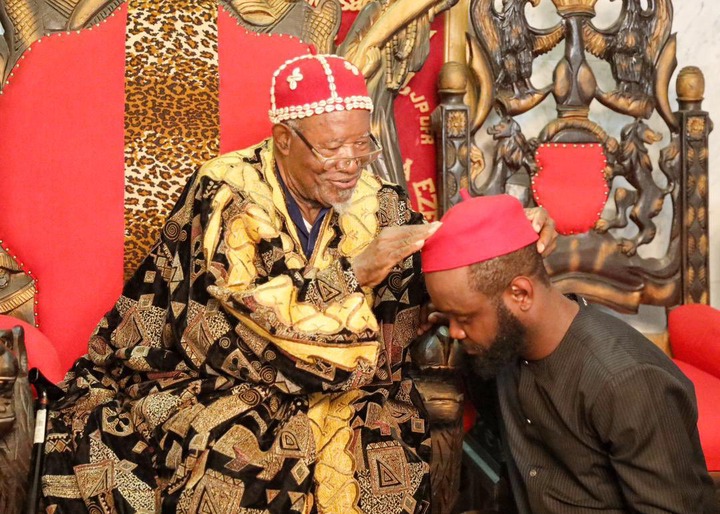 The young Tinubu stormed Anambra State with his team on Tuesday, January 24, 2023. He met with the National Youth Council of Nigeria and other interest groups in the state. 
He canvassed support for his father, saying that Bola Ahmed Tinubu would carry the youths along if elected president of Nigeria. 
While addressing voters in Anambra, Seyi Tinubu said his wife is also from the state. 
He said, "Many of you actually don't know you're my in-laws; my wife Chinwe-Layal is from here, Anambra." 
He goes on to reiterate the importance of the presidential election: "This election is not a regional one; it's a national election," he said. 
He also visited his royal highness, Igwe Peter Anugwu, who bestowed on him the title of "Nwannedinamba of Igbo land."
See more photos below.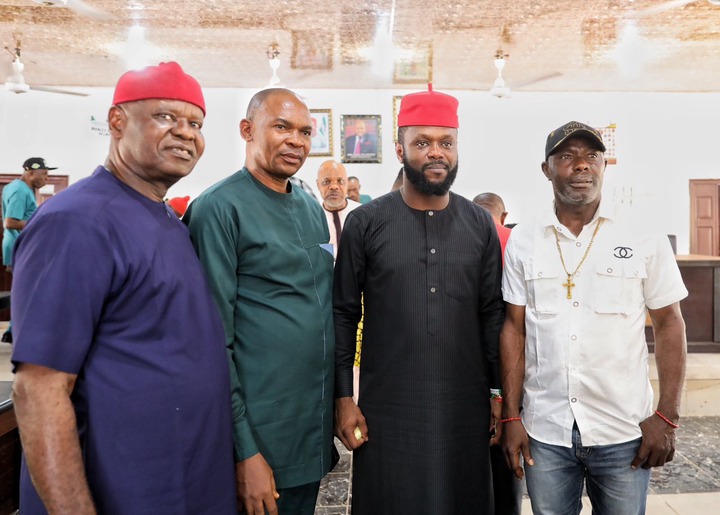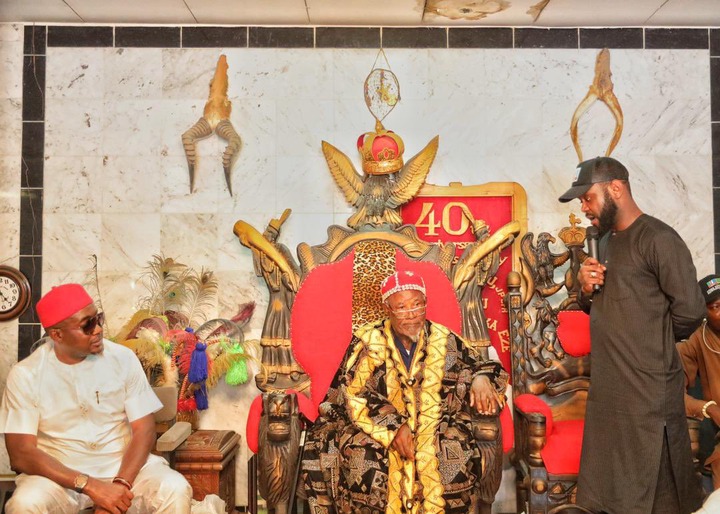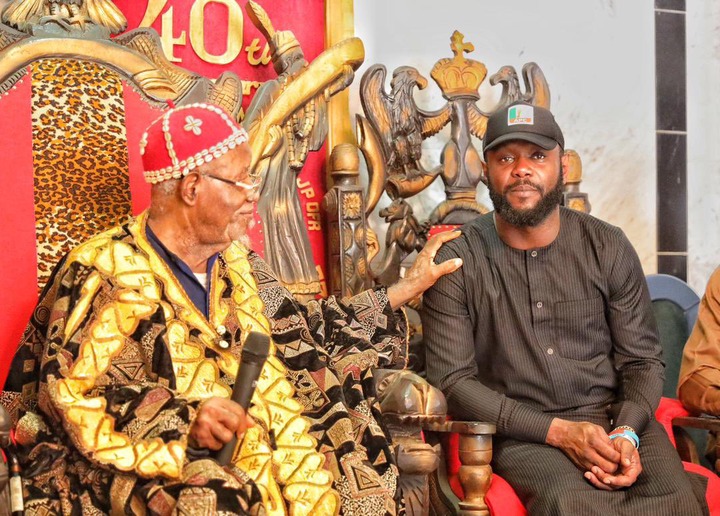 OfficialReporter (
)