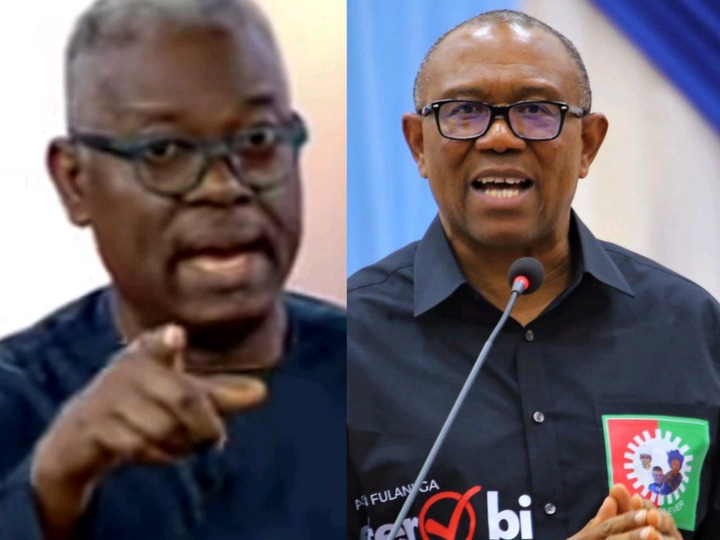 Many people have argued that Peter Obi, the Labour Party's nominee for president, cannot win 98 percent of the votes cast in Anambra State. The facts and figures reported in the state election for the presidential election have been contested by many election observers and opposition groups. The Director General of the Obi/Datti Campaign responded to the assertion that the South East results were rigged to benefit Obi.
He claimed that the Labor Party did not even have the resources to hire poll workers nationwide. If there were anyone with the propensity to rig elections, he contended, it would be the opposing parties. He claimed that not all of the polls that predicted Peter Obi's victory were based on field research or scientific observations.
Click to see the Video on Twitter,,,Watch video on Twittter
"Is it reasonable to assume that the APC would not have tried to influence the election?" he asked. Does it have the ability to accomplish that? It can and does because it has the ability to. The election was tampered with in one form or another by the APC and PDP. The Labour Party and Peter Obi, on the other hand, lack the ability to rig elections in any state. Don't forget that all the polls said Peter Obi would win; therefore, we couldn't afford to hire polling agents all around the nation. And that is what they documented on the ground; this is a scientific investigation. Many of them enjoy CNN, and they have no particular allegiance to one candidate over another.
Abnero104 (
)