NEWS
Again, Senate Asks CBN To Extend Deadline For Old Naira Notes
This article Click to see Video describes something that took place only a few minutes ago. Today, See Video Clip the report was distributed to the public by our publishers.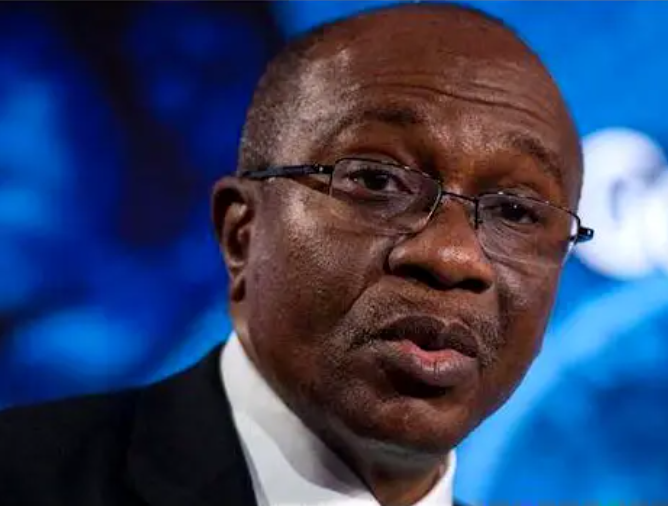 The Senate has once again asked the Central Bank of Nigeria (CBN) to extend the deadline for the stoppage of the use of old naira notes from January 31 till July 31, 2023.
With one week to the deadline for the termination of the use of the old naira notes, federal lawmakers in the Senate said the policy should be extended as banks are still dispensing old naira notes because of insufficient new naira notes.
The lawmakers bemoaned the hardship the programme is putting Nigerians through, noting that there are lengthy lines at banks all over the nation as customers wait to deposit their old notes and obtain new ones.
Additionally, several lawmakers requested that the Senate support the House of Representatives' earlier proposal for an extension of the policy and order CBN Governor Godwin Emefiele to extend the deadline.
The legislators' requests coincided with a remark made by the CBN governor, who said on Tuesday at the conclusion of the Monetary Policy Committee (MPC) meeting in Abuja that the old N200, N500, and N1,000 notes will still be valid until January 31, 2023.
Lukundu (
)