NEWS
'After Reading Tinubu's Renewed Hope Manifesto, I Knew He Was The Best Man For Nigeria' – Soludo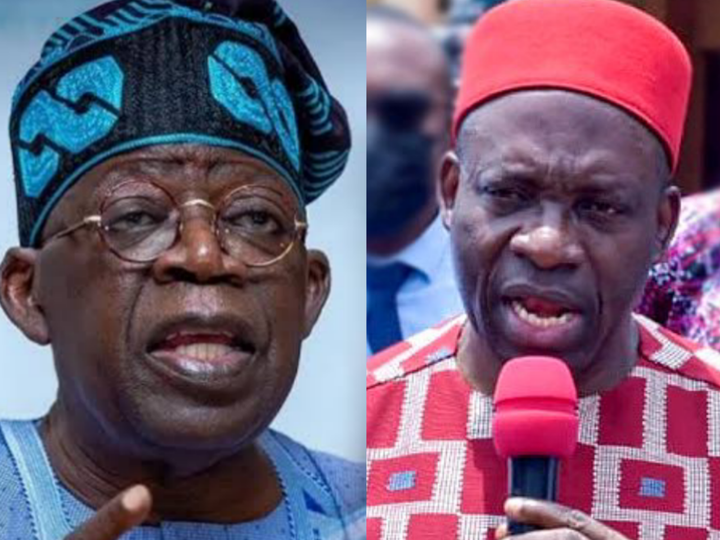 With fews days count down to the President-elect Bola Ahmed Tinubu's inauguration as the 16th President of the Federal Republic of Nigeria, there has been talks on how the incoming administration intends to kick the ground running. The Governor of Anambra State, Professor Charles Soludo has alleged that the President-elect is the best man for Nigeria. 
Click to see the Video on Twitter,,,Watch video on Twittter
He said in an interview with Channels Tv that the manifesto of Bola Tinubu has everything it takes to bring Nigeria to the next level of transformation. He highlighted that the incoming administration will be needing all the support from opposition as well to govern the country. 
He said, "On Monday, our new President Bola Ahmed Tinubu will be sworn in. After reading his renewed hope manifesto, I knew he was the best man for Nigeria. I saw what he's proposing and I can't discuss them one by one because of time. But I think in broad terms, his agenda is in the right direction. Elections are over and governance should be kicking min. I believe that the new government will need all the partnership that it can get."
Oxygen (
)