NEWS
According to OBJ, whenever Fani Kayode is angry or aggressive, give him food; he is hungry— Alhaji Mahdi Shehu
NOTE: Click to see Recorded Video Clip
NOTE: Click here to watch what happened
Alhaji Mahdi Shehu, a Nigerian business mogul, medical practitioner, and People's Democratic Party (PDP) supporter, has asserted that the former Nigerian president, Olusegun Obasanjo, once said that if the Nigerian politician, essayist, poet, and lawyer, Oluwafemi Adewunmi Abdulateef Fani-Kayode, is angry, he should be given food and that he is hungry.
He made this statement in an interview with Arise .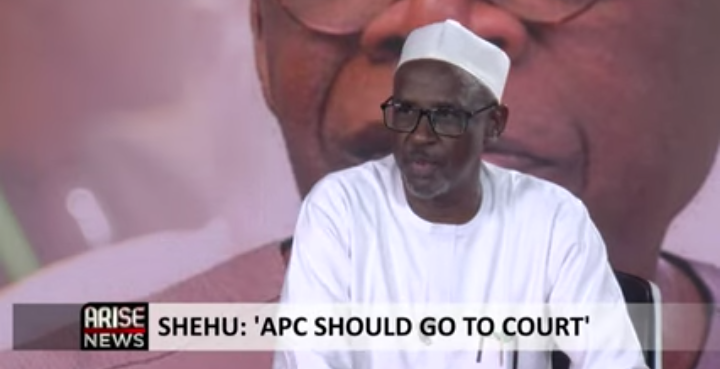 He also reacted to the ultimatum of 72 hours given by the whistleblower, Michael Achimugu, for Atiku's arrest, saying that within the three days, evidence could be presented, but it's only after being evaluated using the criminal justice system that you can apportion blame or otherwise, and coming to the TV screen to declare people's arrest will not help but confuse people.
However, Mahdi Shehu said that the legal team of the People's Democratic Party (PDP) is anxious for a legal investigation to commence and that the whistleblower, Michael Achimugu, should be the first to be placed in the rack to access the accuracy of his claim.
Dear esteemed readers, Please share your thoughts and opinions about this article.
Video credit: YouTube
Favourblog (
)