NEWS
According to Kwankwoso, the problem in Nigeria is a result of influential people.
A Video clip is available for this news. Feel free to watch it here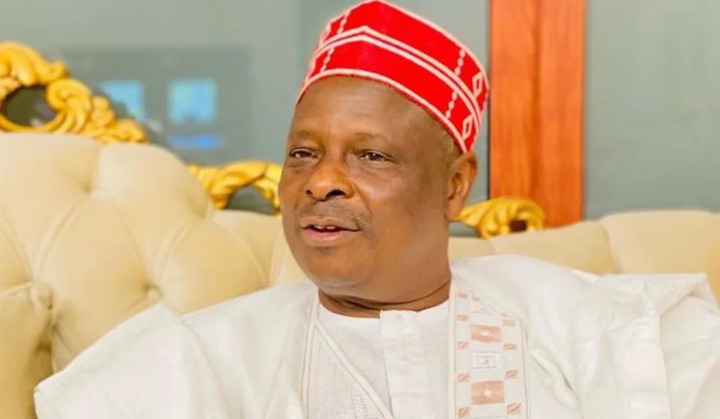 The presidential candidate for the New Nigeria Peoples Party (NNPP), Rabiu Kwankwaso, has identified the specific persons who are responsible for the most major obstacle that Nigeria is now experiencing.
During his presentation on his vision for Nigeria that he gave at Chatham House, Kwankwaso shared this information with the audience there.
In addition to this, he said that the NNPP is the only party that has communicated with people at the grassroots level.
Kwankwaso said that his political party is making concerted efforts to increase its presence in the southern half of the country.
According to Kwankwaso, you need not worry about powerful individuals since they are the ones who are at the center of the difficulties that our country is experiencing.
"As of now, in Northern Nigeria, in terms of votes and support, At the present moment, the southern part of the nation is where the majority of our activities are located.
Imoleayo98 (
)