NEWS
Abia PDP Guber candidate Uchenna Ikonne is dead.
This article Click to see Video describes something that took place only a few minutes ago. Today, See Video Clip the report was distributed to the public by our publishers.
It is with great sadness that we report the passing of Uchenna Ikonne, the Abia State People's Democratic Party (PDP) Gubernatorial candidate. The news of his death has come as a shock to many, and he will be deeply missed by his family, friends, and supporters.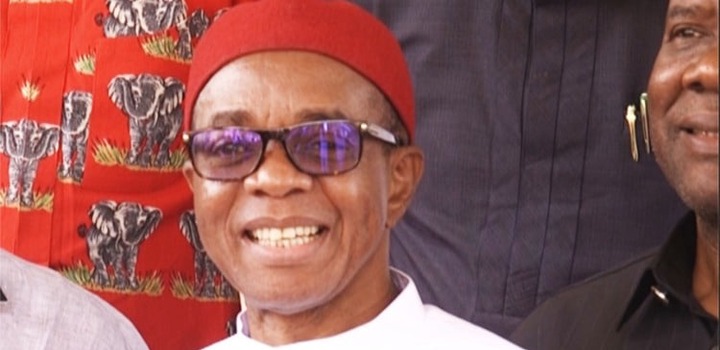 Uchenna Ikonne was a well-respected political figure in Abia State, and had a strong following among the people. He was known for his dedication to serving the people, and his commitment to improving the lives of those in his community. He had a strong passion for politics and his vision was to bring development and prosperity to Abia State.
The news of his death has caused a great deal of grief among his supporters and the PDP, who had high hopes for his campaign. His passing is a great loss to the party and the state.
Many have taken to social media to express their condolences and to remember Uchenna Ikonne for the impact he had on their lives. Tributes have been pouring in from all over the state, with many describing him as a selfless leader and a true patriot who was committed to the development of Abia State.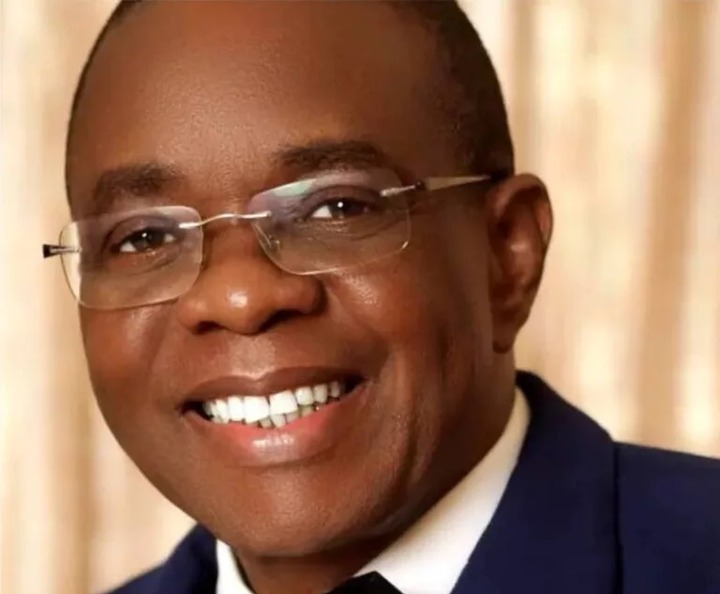 The cause of his death is yet to be announced, but it's believed that he was suffering from an undisclosed illness.
Uchenna Ikonne will be remembered as a dedicated and passionate leader who worked tirelessly to improve the lives of the people of Abia State. His legacy will live on in the hearts of all who knew him, and his contributions to the state will not be forgotten
Lara_mighty (
)