NEWS
2023 Presidency: 'I Can't Force Myself To Campaign For You When You Have Not Asked Me' -Wike
This article Click to see Video describes something that took place only a few minutes ago. Today, See Video Clip the report was distributed to the public by our publishers.
According to a report by the Tribune online news, Rivers state governor, Nyesom Wike said today that going to the forthcoming presidential election, he can't force himself to campaign for someone when he has not asked him to do so.
Governor Wike made the statement when he was telling the people of Bonny Town during the local government campaign flag-off today why his faction of the PDP is not campaigning for the presidential election.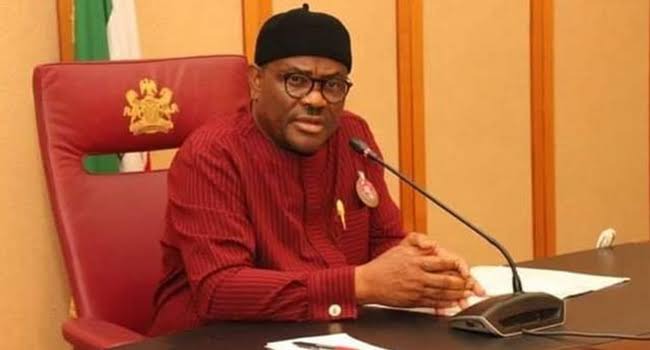 According to Governor Nyesom Wike, the Rivers state PDP has taken the governorship, senatorial, House of Assembly and House of Representative and it is the election they are doing in the state. He said those candidates are the ones who told him to come and campaign for them and that no other person (presidential) told him to do similar for him.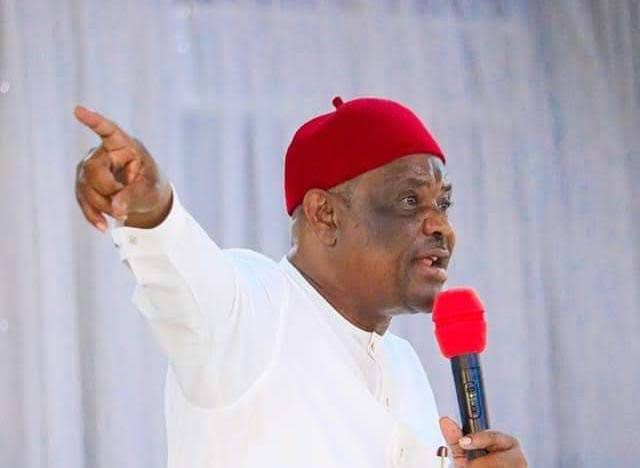 "I can't force myself to campaign for you when you have not asked for it. These ones (candidates ) have told me, so, I have come here to campaign. If somebody asks you to work for him, you will work for him. But if they don't want you to work for them, will you force them?"
Governor Wike then said that anyone who says Rivers state is not important, they will pepper them.
Guys, what do you think, kindly comment below.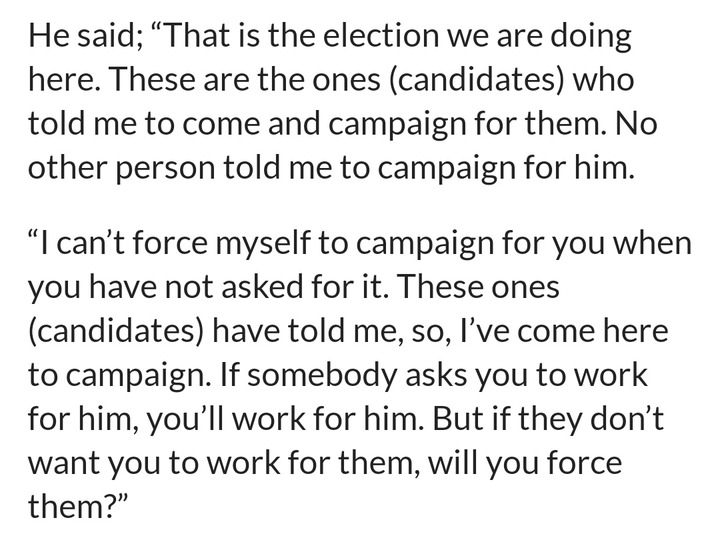 pecial (
)