NEWS
2023: Peter Obi Reacts Following The Success Of The Labour Party Rally In Ogun State
This article Click to see Video describes something that took place only a few minutes ago. Today, See Video Clip the report was distributed to the public by our publishers.
Chief Ayo Adebanjo's attendance at the presidential rally on Saturday in Ogun State was described as "wonderful" by Labour Party presidential candidate Peter Obi.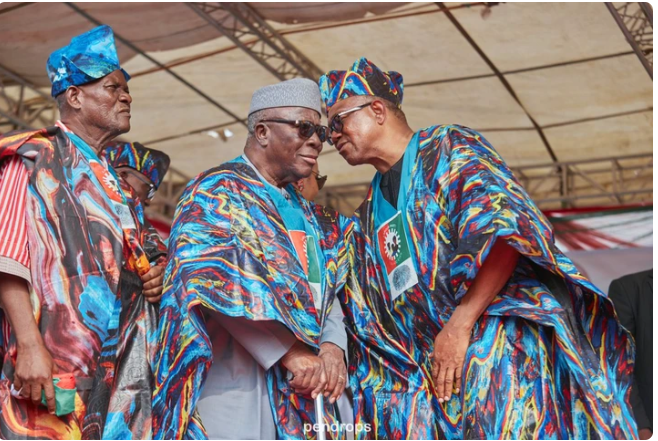 Peter Obi made the comment in a post that included pictures of the enormous crowd that greeted the Obi-Datti team as they sought the support of millions of eligible voters. At the ceremony, Peter Obi, the presidential candidate of the Labour Party, promised the residents of Ogun State that he would build schools, put in place legislation to encourage the development of the industrial sector, and overturn regulations that had made life in Nigeria difficult.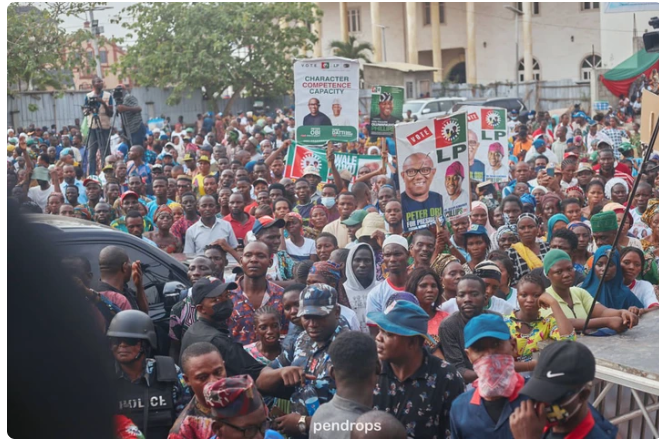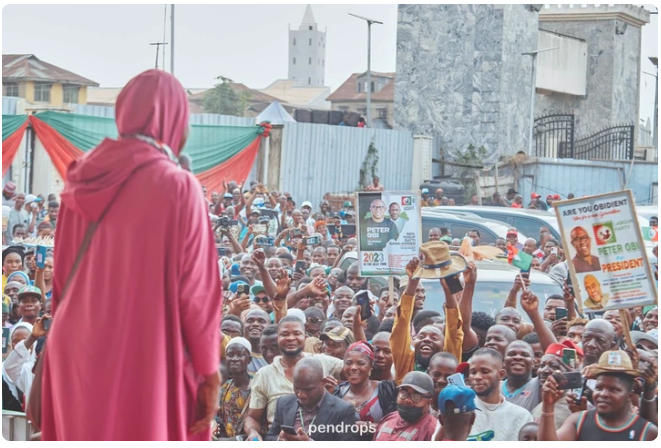 As he continued to address the crowd, Peter Obi exhorted everyone to persevere in their efforts to free Nigeria of those accountable for the nation's economic downfall and declared that victory was imminent.
For two minutes, Chief Ayo Adebanjo of Afenifere pleaded with the people of Ogun State to back Peter Obi for the Labour Party nomination in order to make Nigeria a better, safer, and wealthier nation. In addition, he (Ayo Adebanjo) told the group that he still supports the former Anambra State governor.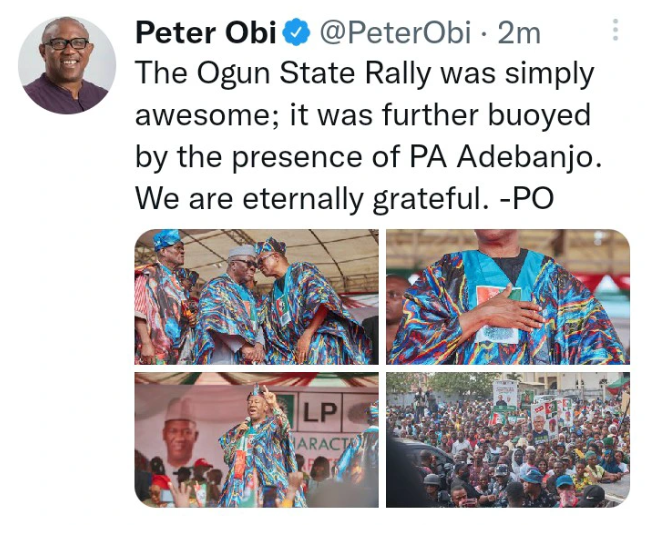 Julius Abure, national chairman of the Labour Party, asserts that Nigeria is in serious need of a strong leader to turn things around. He said this to the people of Ogun State. Due to the huge support of Nigerians who believe he is free of corruption, Peter Obi is widely regarded as the favorite to win this year's presidential election. Along with the other front-runners, he will contest for the presidency.
Skyfree (
)