NEWS
2023: I Have No Problem Accepting Defeat If I Loose The Election – Kwankwaso
This article Click to see Video describes something that took place only a few minutes ago. Today, See Video Clip the report was distributed to the public by our publishers.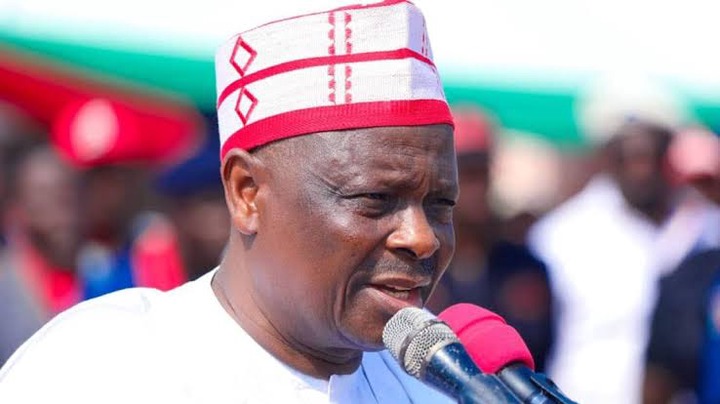 Rabiu Kwankwaso, the presidential candidate of the New Nigeria Peoples Party (NNPP), has said he will accept the outcome of the 2023 presidential election if it does not favor him.
According to Channels Television, Kwankwaso stated this on Monday during a town hall meeting with University of Abuja staff and students (UNIABUJA).
He discussed his manifesto with the university students and administration, which covered topics such as security, education, youth inclusion, unemployment, and the economy.
Kwankwaso, speaking on the upcoming 2023 election, said, "I have no problem accepting defeat in an election. The best way to accept the 2023 election is to conduct a free, fair, and, of course, credible election.
"We have decided, and it is written in our blueprint, that we will address the issue of insecurity. We are very angry that today, as we sit here, so many young men and women are being kidnapped.
"We will give a lot of opportunities to young men and women to serve this country as members of the armed forces, police, DSS, and so on."
GCGentleOfficial (
)