NEWS
2023 election: Atiku appoints Yusuf as Special Adviser
This article Click to see Video describes something that took place only a few minutes ago. Today, See Video Clip the report was distributed to the public by our publishers.
The Presidential candidate of the Peoples Democratic Party, (PDP), Alhaji Atiku Abubakar has appointed Prof. Usman Yusuf as Special Adviser on Community Engagement to the Atiku, Okowa Presidential Campaigns.
In a letter, personally signed by the PDP presidential candidate, Atiku charged Prof. Yusuf to use his vast experiences and contacts to effectively discharge the responsibilities of his office, Vanguard reports.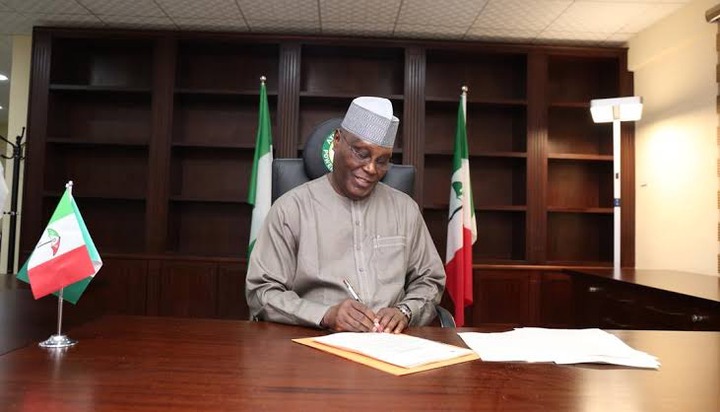 The former Executive Secretary of the National Health Insurance Scheme (NHIS) is charged to provide Advisory services on community engagement related issues by identifying community-based organizations (C30s) for necessary interface with local communities, organizing creative programs and events regularly with relevant stakeholders of the local community with the goal of galvanizing support for the PDP candidate and ensuring victory in the election.
Prof Yusuf is also charged to build strong relationships with local community leaders, community-based organizations, gender and various age groups in the grassroots for the propagation of Atiku's plans and ideas so as to ensure acceptability and necessary support in the local communities.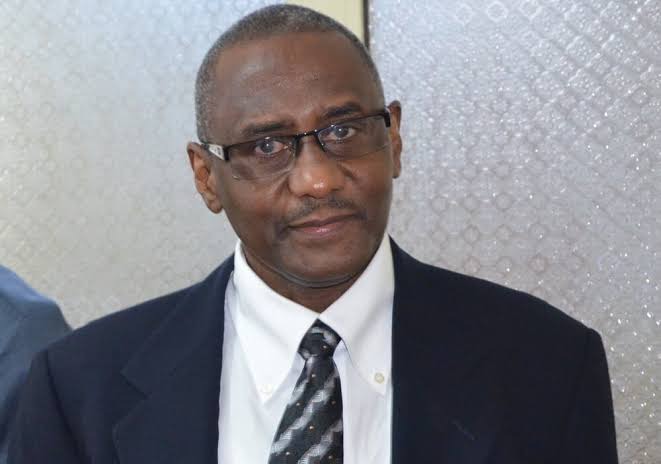 Recall that the Professor of haematology-oncology and bone marrow transplantation and an alumnus of Ahmadu Bello University had in an interview opined that it will be difficult for the All Progressives Congress, APC, presidential candidate, Bola Tinubu to campaign in the Southeast.
He had written several articles in support of the candidate of the PDP, Atiku Abubakar and has been generally seen as a strong supporter of the PDP candidate.
Meanwhile, Atiku Abubakar has been described as the most qualified candidate to become Nigeria's next president.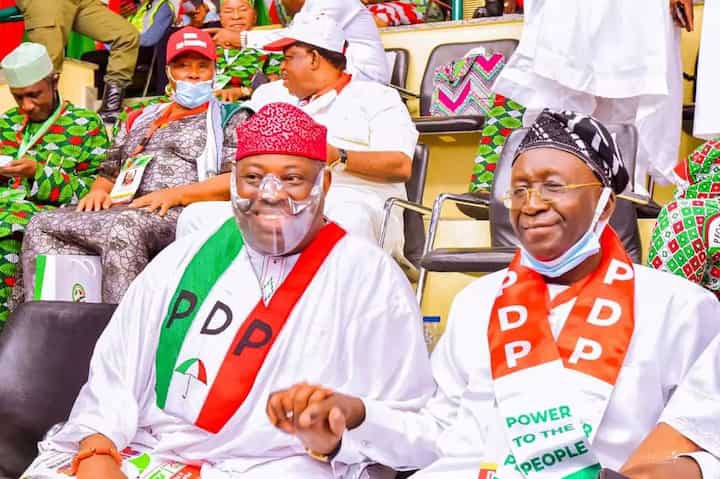 Making this submission a statement, on Monday, January 23 the director of strategic communications of the PDP, Dele Momodu said Atiku has been primed and ready to become Nigeria's president for over three decades.
He boasted that his principal has an edge over his counterparts in the northern region and he was optimistic that Atiku will come out victorious in the north.
Momodu claimed that Bola Tinubu , the APC presidential flagbearer is not as strong in the southwest as people perceive him to be.
He said the late Awolowo was a more influential figure in the southwest than Tinubu will ever be.
Momodu further stated with confidence and optimism that Atiku will edge out Tinubu on all grounds, especially in the north.
He said Atiku will give Tinubu fierce and stern competition in the southeast and southwest.
Dreal (
)