ENTERTAINMENT NEWS
Twitter Personality Brian Shades Adult Involved In Wizkid Vs Davido Bants At Their Age.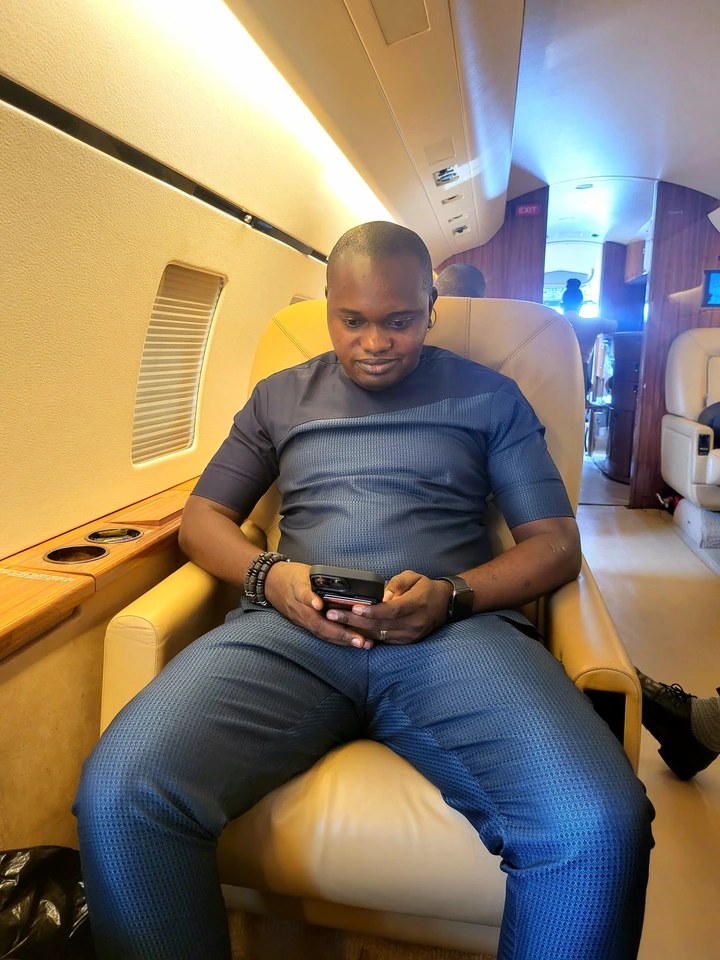 Popular Twitter personality Brian shades adult who are still involved in Wizkid vs Davido bants at their age Twitter.
Brian said that it is unexpected of adults to still be involved in Wizkid vs Davido bants and it is disappointing to see grown men doing that rubbish at their age.
Click to see the Video on Twitter,,,Watch video on Twittter
This bants is something really in time since the emergence of Wizkid and Davido and it is not going to stop even if they stop their music career. Brian sees it as something disappointing for grown men to be involved in.
This post of Brian generated a lot of comments and reactions from people on Twitter. It is something that can never stop, no matter the criticism against it. Davido said Wizkid calls him once every week to check on him and the fans of two are always comparing who is more successful between the two despite their mutual love.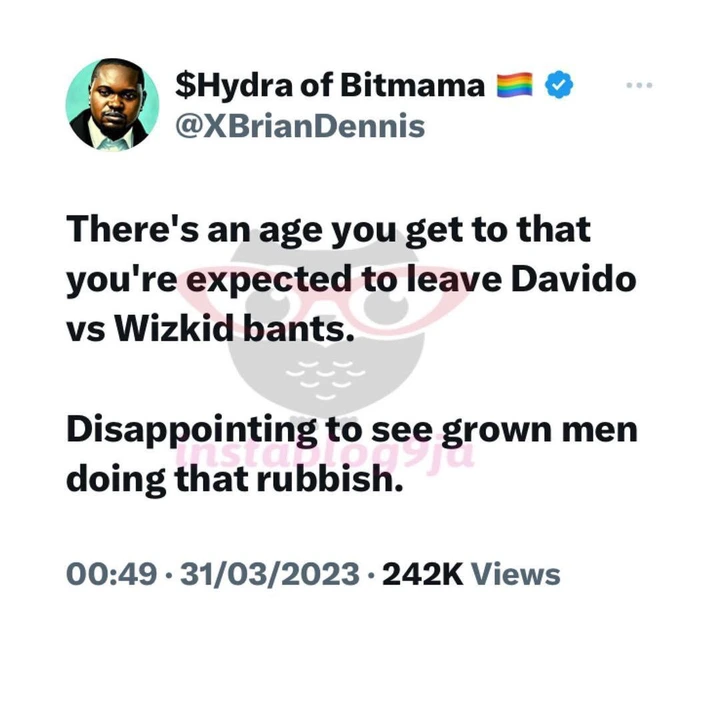 Ponemi (
)