ENTERTAINMENT NEWS
Khosi revealed some of her intention during her coffee time with Ipeleng
After a few episodes, Coffee Khosi finally got a chance to tell her story. 
Ipeleng recently put her presentation skills to the test and wasted no time in taking the opportunity to host. Designated as a special edition, Coffee with Khosi took place at the top of the house, making it the first.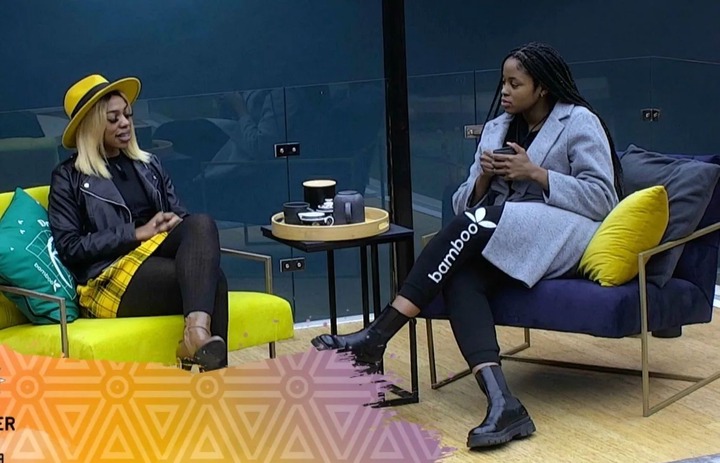 Click to see the Video on Twitter,,,Watch video on Twittter
Khosi has been in the spotlight and spoken out about everything from her relationship to her career to her journey to the Big Brother house. 
Khosi also revealed some of the housemates she will keep in touch with after the show: Yemi was the first. Marvin, Blaqboi, Thabang, and Miracle OP. 
Ipeleng, known for her relationships with Yemi and Thabang, asked her if she had a chance to be with any of them after the show and she said no. 
Khosi told Ipeleng to her face that she was the only one who never really understood why Ipeleng remembered every time he tried to get close to her
Simonize (
)