ENTERTAINMENT NEWS
Actress Iheme Nancy Replies A Male Fan Who Said He Wants To Be Her Sugar Boy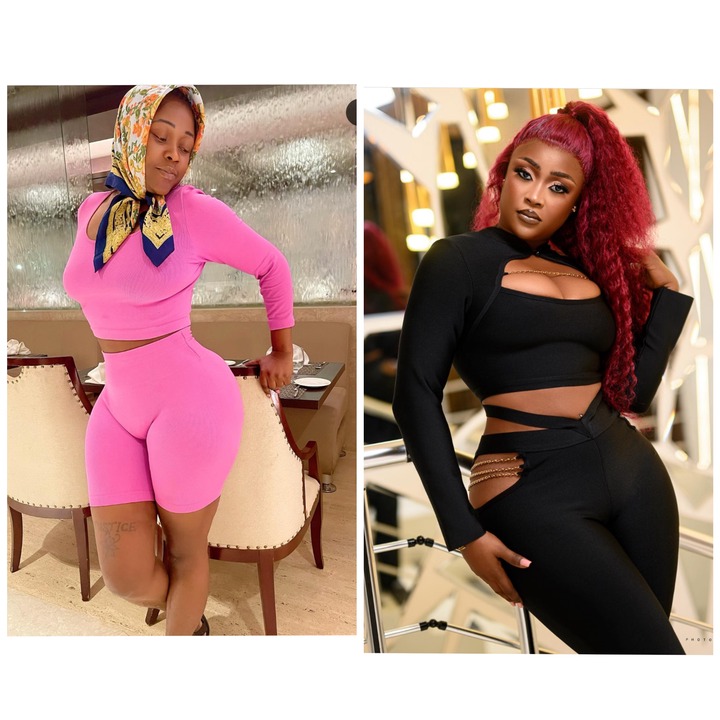 Popular Nollywood actress, Iheme Nancy, has used her latest Instagram post to reply to a male fan who said he wants to be her sugar boy. She took to her Instagram story to share the post where she gave him a straightforward answer, which shows that she is not interested in his request.
Click to see the Video on Twitter,,,Watch video on Twittter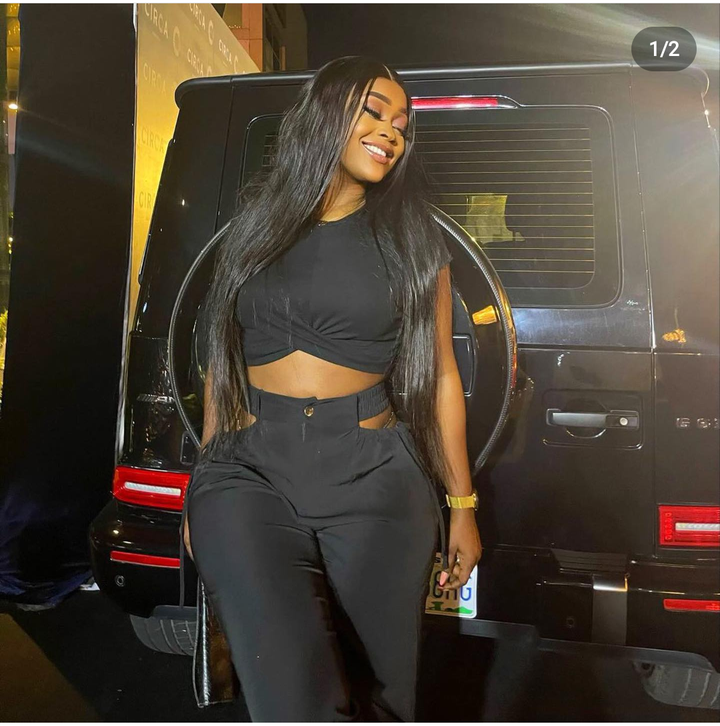 The actress did not hold back from giving him a quick response, in which she made him realize that she is not the type of lady who engages herself in such an act. The actress is someone who has kept her relationship status off of social media, and her response to the male fan indicates that she is not interested in playing games with him.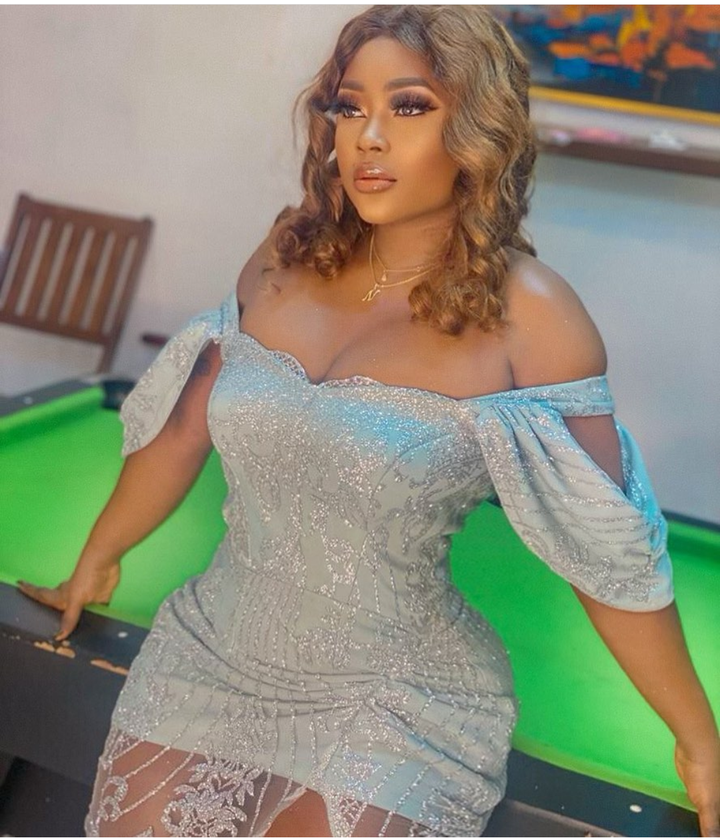 In the statement made by the male fan on her Instagram story, she said, "I want to be your sugar boy." In her own response, the actress replied to him by saying, "I don't do that."
The actress has established herself as one of the most sought-after Nollywood actresses, thanks to her talent and the roles she plays in movies, which have helped her become a household name among movie lovers in Nigeria.
Worldnewsreporter (
)